Description
FEATURE PRESENTATION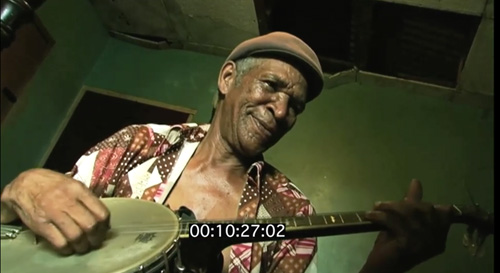 Pimento and Hot Pepper - The Mento Story | Canadian Premiere
Rick Elgood | Feature | 59 mins | Jamaica | 2016 | English | PG 13
Before there was Ska, Rocksteady, Reggae or Dancehall, there was Mento music. This film studies its origins and where it is today.
- AND -
SHORT FILM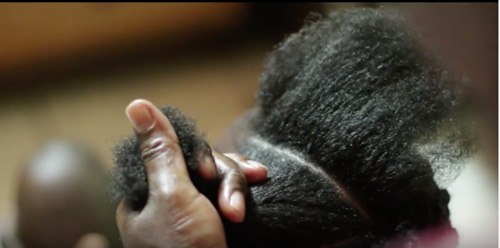 Sorf Hair | Canadian Premiere
Shari Petti | Short | 24 mins | Trinidad and Tobago | 2017 | English | PG
A commentary on "natural hair" discrimination that is common in the Caribbean.
Sponsors