CTFF2020 Truth to Power : A selection of short films exploring individual truths
About this event
*Please note. This event is available in the Caribbean and Canada only
Featured Films:
Life and Death
(Sonja Dumas, Trinidad and Tobago, 2019), 6 min
As the world continues to consume single-use plastic at alarming rates, this silent, atmospheric film imagines a world where plastic replaces water – our singular life force. It is a Caribbean call to action – and a message to all of us who share the planet.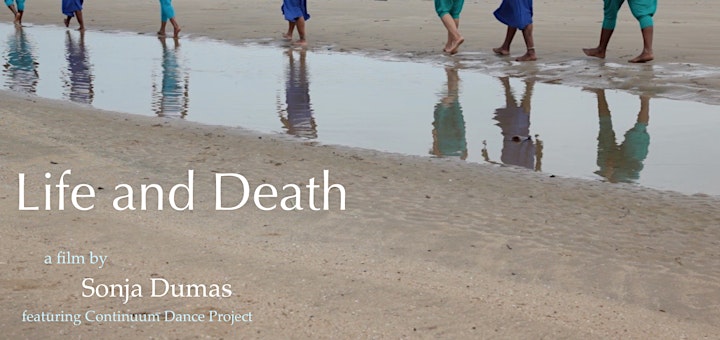 Fear
(Yoram Savion, USA, 2019), 8 min
The threat is your inheritance / Rejecting it is perilous / Sometimes the guilty stand paralyzed / and the innocent run...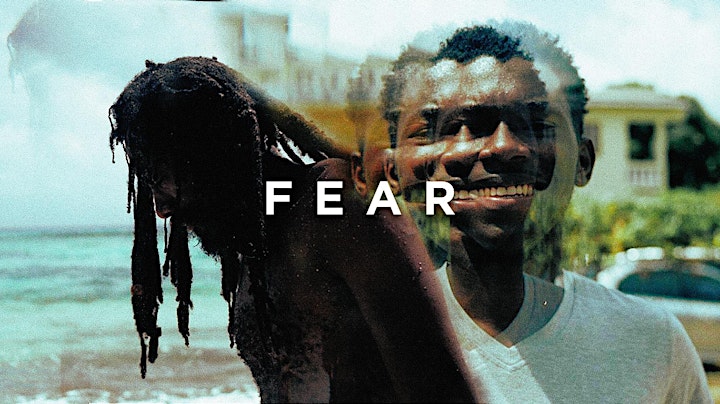 K.I.N.G.
(Rashad Frett, USA, 2019), 12 min
A troubled teenager ventures into an unknown country to seek his unknown father.
Flight
(Kia Moses, Jamaica, 2018), 13 min
A Jamaican boy sets out on a dream, ten times his size, to fly to the moon, despite his circumstances and opposition from his father.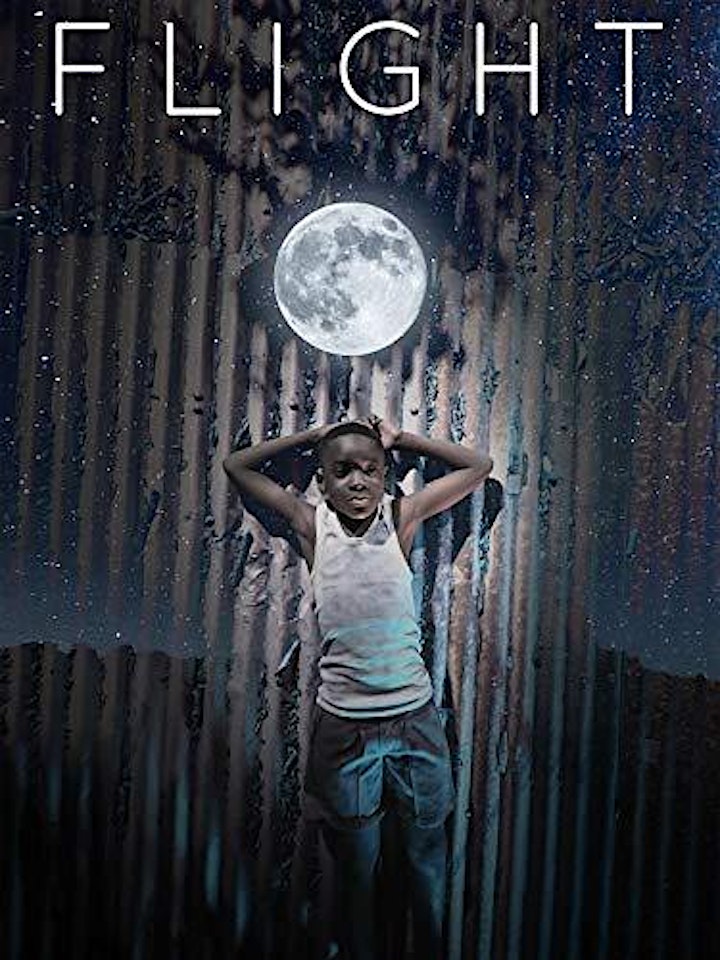 Generation Lockdown
(Sirad Balducci, USA, 2020), 17 min
A young boy finds himself trying to save his best friend's life in a code red live shooter lockdown .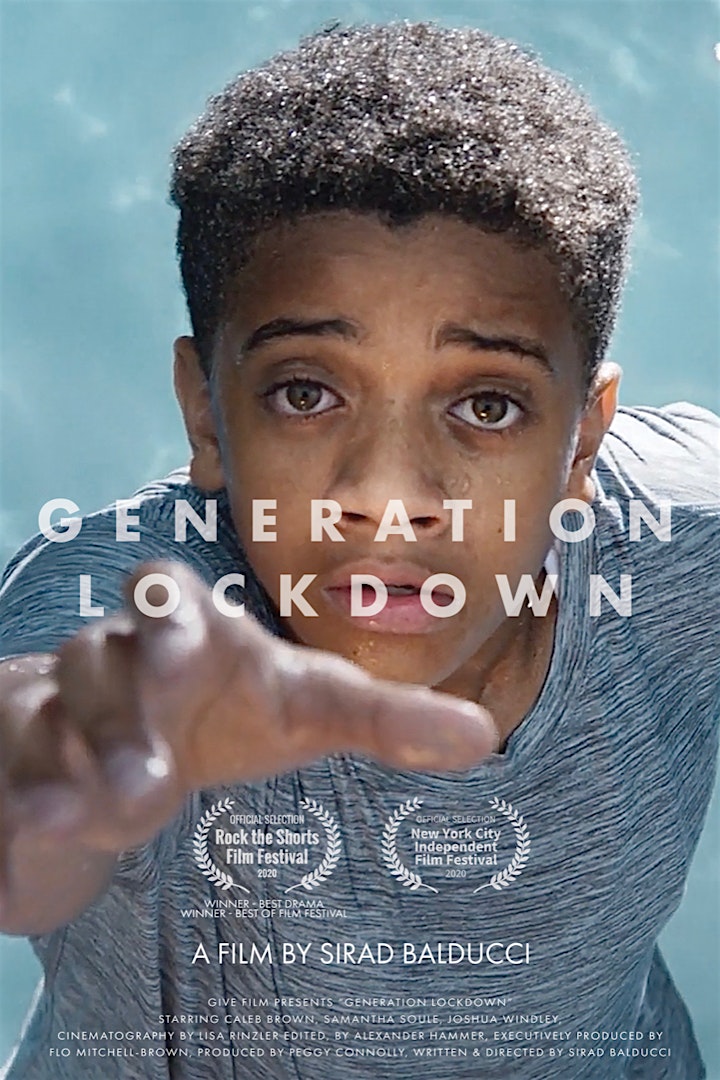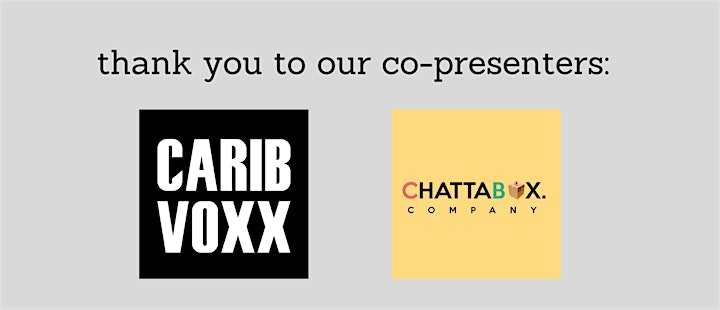 Thank you to our Funders