Description
Henry Shi is a Forbes 30 Under 30 CTO who built production-grade deep learning systems while going from zero to $100M USD in sales.
How can you take an engineering first approach to developing impactful business strategies? How do you build a data-driven culture of iteration, experimentation and measurement? How do software leaders evolve from technologists to CTOs while simultaneously building teams during hypergrowth? Curious about AI, deep learning, natural language processing, or machine learning applications today?

Leading a company from zero to $100M runrate in under three years while balancing and building world-class technical teams is a humbling experience. That's exactly what Toronto-based SnapTravel has done, aside from adding the greatest shooter in NBA history to their team.
In this Terminal Tech Talk we bring you Henry Shi, co-founder and CTO of SnapTravel, in conversation with Mohammed Ridwanul, Product Manager at Dessa where Mohammed helps the world's largest and most complex organizations build real-world value with advanced AI.
We will explore a number of topics including:
Data-driven cultures of iteration, experimentation, measurement

Building production-grade deep learning infrastructure at scale

Thinking big, moving fast, staying humble, and being transparent
Toronto as a global hub for AI research, advancement and startups
Scaling failures, teams, leadership, and engineering
Join us on October 17 for hors d'oeuvres and drinks at the tech talk!
FORMAT:
5:30PM – VIPs and Guests Arrive
5:30PM – Drinks & Food Served
6:00PM – Fireside Chat Begins
7:00PM – Event Ends
Not in Toronto? We got you covered worldwide: https://terminal.io/livestream
---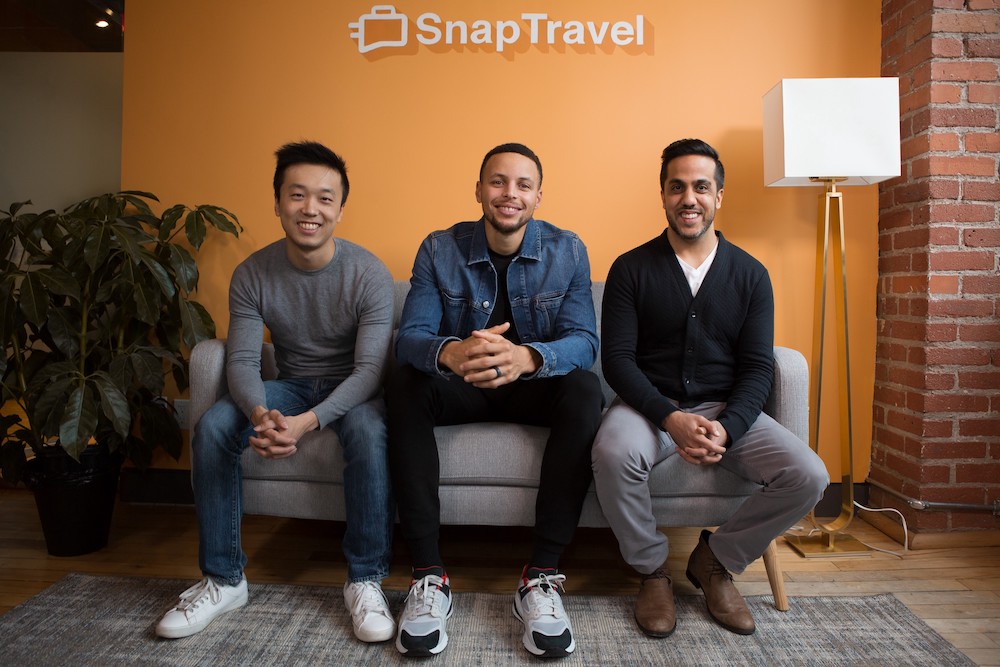 About the speaker Henry Shi: (left, Steph Curry and Hussein Fazal)

Henry Shi is incredibly humble and ridiculously smart. Henry's also obsessed with entrepreneurship, engineering and startups. Henry graduated from the University of Waterloo with a near perfect cumulative grade average. Henry was named top co-op student in Canada in 2012 after developing Moneyball-style software for Major League Baseball (MLB) during his stint with Bloomberg Sports in New York City. The suite of powerful statistical analysis and machine learning tools he created at Bloomberg Sports allowed MLB clubs to perform competitive optimization, predictive analytics and data visualization which they used daily.
Henry went on to complete his Master of Science in Computer Science at Georgia Tech and subsequently created two new annual fellowships for students in the program - first gift of this kind in program history. At Scotiabank Capital, he worked on a derivative trading engine for interest rate swaps and, after founding his first startup, ultimately made it to Google where he helped launch YouTube Music Insights. At Google, he got bored but not before meeting the co-founder of his next startup, SnapTravel.
SnapTravel is a leader in message-driven commerce and allows consumers to book hotels through with an AI-based travel assistant powered by a combination of machine learning and natural language processing. SnapTravel has over two million users, raised over $22 million, and has achieved an annual runrate of over $100 million. Henry continues to scale himself and his team as they lead the future of conversational commerce. Henry is 26, lives in Toronto where SnapTravel is headquartered, and was recently named Forbes 30 Under 30.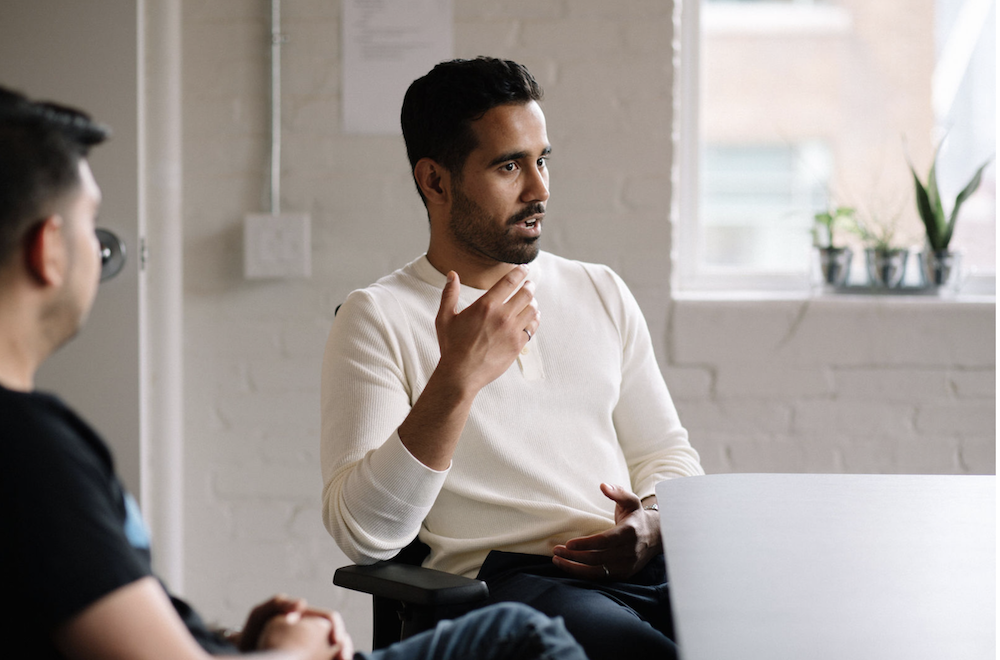 About the moderator Mohammed Ridwanul:

Mohammed Ridwanul is a proud alumn of the University of Waterloo's Electrical and Computer Engineering Department where he graduated with distinction. Mohammed's presently a Product Manager at Dessa where he most recently launched Foundations - an AI platform that helps some of the world's largest and most complex organizations build real-world value with advanced AI.
Prior to joining Dessa, Mohammed was a Data Platform Engineer at Shopify where he built libraries and platforms that help deal with massive amounts of data in one of the most unique commerce datasets in the world at Canada's largest tech firm. Prior to that role, Mohammed helped Shopify's enterprise team, Shopify Plus, launch Shopify Wholesale for Shopify's largest merchants which continue to generate significant revenue for Shopify today.
With several years of experience working with technologies such as Go, Python, Kafka, Kubernetes and delivering on several products, Mohammed is one part engineer and one part business strategist. Outside of work, Mohammed can be seen performing shows with his band, rowing or volunteering in the Canadian tech ecosystem.
---