Cuban Friday: Yani Borrell + DJ Suave + Sarita Leyva!
Ages 19+
Lula Lounge & Lula Music and Arts Centre
'El Elegante de la Salsa' returns to Lula Lounge for a night of high energy live Cuban salsa with his full 13-piece orchestra!
When and where
Location
Lula Lounge 1585 Dundas Street West Toronto, ON M6K 1T9 Canada
About this event
Our $64 PP Dinner Prix Fixe includes it all and is perfect for a fun date night, or large birthday, anniversary parties, stagettes or any celebration of life.
Arrive between 7 and 8pm to enjoy dinner and tropical drinks. The 9pm dance lesson will get you warmed up for a night full of dancing with two sets of our famous live salsa bands starting at 10pm. Between the live music sets the DJs will keep the party going with top 40 and Latin, Salsa, Bachata and Reggeaton hits.
Check out Lula's Tropical Menu. https://www.lula.ca/menu
Reserve your table online. https://www.lula.ca/reservations
After dinner, you can keep your table for the rest of the night — just order a bottle for your party!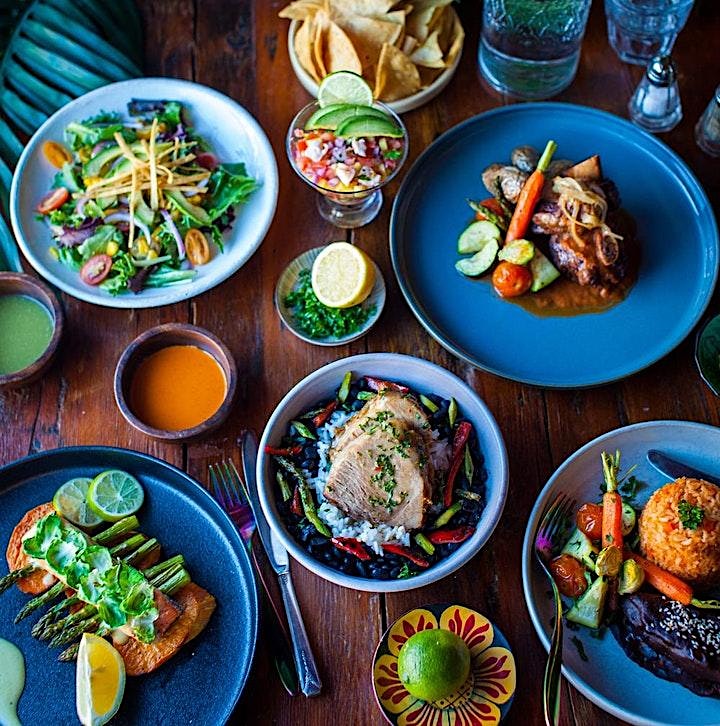 Celebrating a special occasion?
You'll love our Weekend Celebration Special! Parties of 12 or more get 1 FREE Prix Fixe Dinner - If you're planning a large party book it here: https://www.lula.ca/celebrations
Our Celebration Special includes:
Cover for the live band, dance lesson and DJ
3 course dinner from our prix fixe menu.
FREE 1oz mojito for the guest of honour
FREE round of 'Havana Nights' shooters for the table
Please Note: This special offer is NOT valid If fewer than 12 guest order the prix fixe dinner.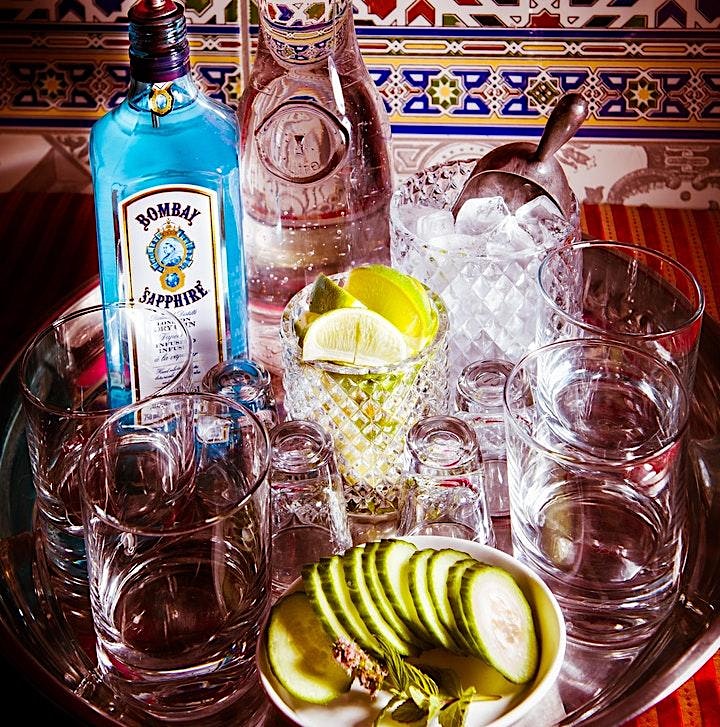 VIP Bottle Service
Take your party to the next level with a Lula bottle service package!
Pay cover at the door. Our host will welcome you and show your group to your table where you can choose the best bottle service package for your party. (Packages range from $300 to $600 plus tax and tip.)
Bottle Service packages include line by-pass for up to 8 people.
Reserve your bottle online or by calling 416-588-0307.
Dancing Only Tickets
Want to dance the night away but don't need a seat? Dancing only tickets are available here or at door. These general admission/dancing-only tickets do not include food or seating but do include the 9pm dance lesson!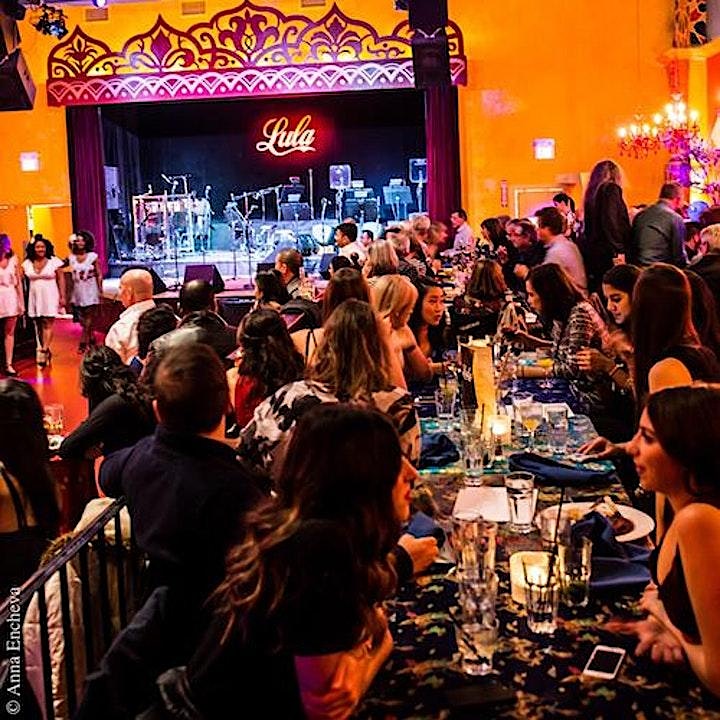 Get ready for your night out!
Now that you've chosen the version of the Lula Experience that's right for you, get in the mood by listening to our Spotify Salsa Del Mundo playlist featuring chart-topping music by Toronto salsa bands including the stars of our Lulaworld Records label!
About Yani Borrell
A powerful entertainer with a unique voice and passion, embodying true salsa expression, Yani has shared the stage with Salsa legends such as Andy Montañez, Cándido Fabré, Pupy y los que Son Son, and Los Van Van. HIs 12 piece orchestra is one of the most popular contributors to Lula's Cuban Friday series.
With his unique style, powerful voice and distinguished look, Yani Borrell "El Elegante" is considered one of the foremost exponents of modern day salsa. A powerful entertainer and inventive improviser, Yani began his professional career at the age of 17 as the lead singer of Orquesta Ideal, a well-known orchestra from his hometown of Camaguey. Touring Cuba with a variety of popular show bands gave Yani the opportunity to develop his distinctive vocal style and dynamic stage presence.
Since moving to Toronto in 2004, Yani Borrell has been a leader on the Canadian Latin music scene. Co-founder of some of the most important Latin groups in Canada, he has shared the stage with salsa legends such as Andy Montañez, Cándido Fabré, Pupy y los que Son Son and Los Van Van.