Multiple Dates
CUISINES DU MONDE - India / L'Inde
Description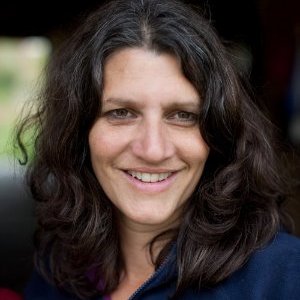 C'est Bon Cooking is happy to offer a night of cooking with guest Chef Lakshmi Sundaram.
Owner and Chef at Voilà Masala, Sundaram was also a regular on TéléQuébec's popular cooking series Curieux Bégin.
Join Chef Sundaram in the C'est Bon Cooking kitchen as she shares her passion for masalas and curries, her tricks-of-the-trade, and her recipes for traditional Indian cuisine.
Menu: Garam Masala, Chicken Tandoori, Naan Bread, Saag and Halva
Registration closes 2 days before the course date, however email us at info@cestboncooking.ca to see if you can get it.
*****
C'est avec fierté que C'est Bon Cooking aura comme chef invitée Mme Lakshmi Sundaram.
Ayant participé comme complice à l'émission Curieux Bégin à TéléQuébec à plusieurs reprises, elle partagera avec nous ses recettes, ses tours de mains et sa passion des masalas, des caris et des mélanges d'épices de tradition indienne.
Menu : garam masala, tandoori au poulet, pain naan, saag et halva
Date limite pour s'inscrire : 2 jours avant le cours. Après ça, communiquez avec nous par courriel pour voir si vous pouvez toujours vous inscrire : info@cestboncooking.ca