About this Event
Olivia Chadwick, Owner of Olivia Chadwick Lifestyle Fitness & Wellbeing and local chef Lindsay Janzen are partnering to offer a joint culinary and educational experience. With a newly released Canada Food Guide, we'll discuss its inclusion of new behavioural strategies and draw from its recommendations in a fun evening with lots of take away knowledge, tips and skills. 
And yes, there will be food!
Cold Salad Rolls + Miso Dip
Pea, Pesto and White Bean Salad + Lentil Penne
'Hidden' Veggie and Meat Bolognese + Arugula, fennel and Orange Salad with balsamic vinaigrette
This evening is designed for beginners to cooking and food aficionados. It's jam packed with time- and budget-saving ideas and food philosophy knowledge. Our aim is to create a delectable eating experience that leaves you feeling inspired and confident in your ability to recreate our healthy recipes.
Bonuses
This evening comes with:
A satisfying 3 course meal that you created + a glass of wine or virgin cocktail.
Take home foods, dips and snacks to share with loved ones (or keep for yourself).
Recipe cards and informational brochures to support your knowledge and skill development.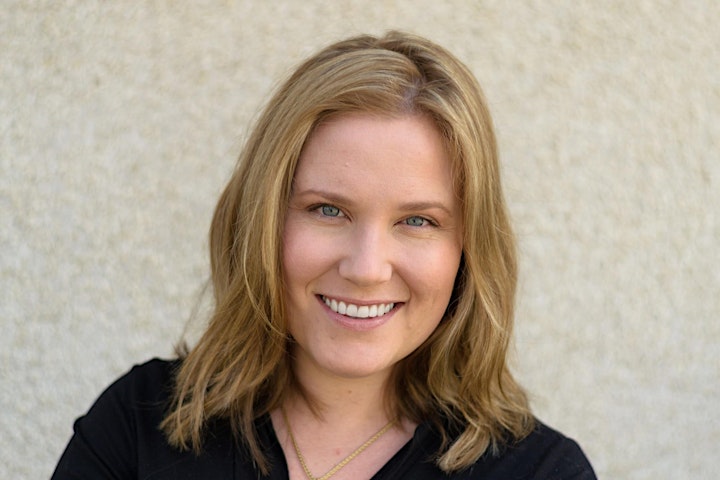 About the Chef:
Lindsay grew up on an acreage in rural Saskatchewan and graduated from the Culinary Institute of Canada in 2005. While there, she competed in a number of cooking competitions at the local, provincial and national level. Upon graduating, she worked at a Relais and Chateau in Maine, a fine dining restaurant in Nantucket and an agriturismo in Italy before deciding to return to Saskatchewan. She worked briefly at the Willow on Wascana in Regina and was the Chef at Wezceria Food & Wine for 2 years (helping win the Gold Medal Plate competition in Saskatoon).
Lindsay now teaches cooking classes at the Local Kitchen and cares for her two young daughters. She is also available as a personal chef, whether it's for personal learning, food preparation, or catering small parties. To contact Lindsay please visit her website at www.prairiebella.ca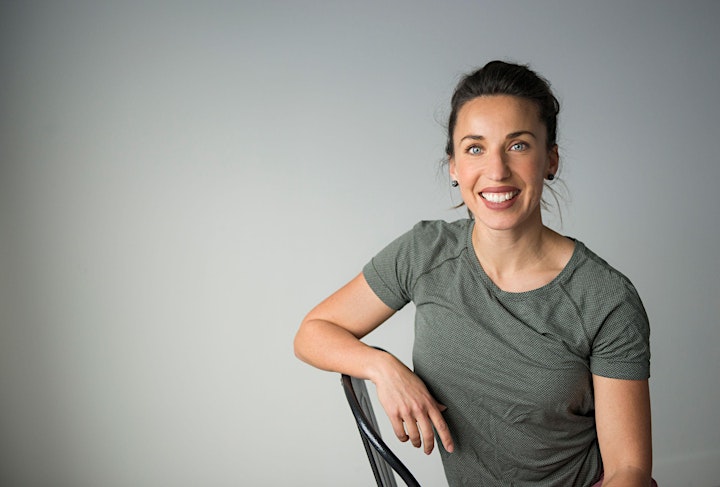 About Olivia Chadwick:
MSC CANDIDATE IN KIN, BSC KIN OWNER, RUNNER, RESEARCHER, READER AND MOM
Led by a fascination with physiology and anatomy during my undergraduate years, I completed a Bachelors in Kinesiology. This education has been fundamental to my work as a coach. However, I quickly realized that helping others required an understanding more than just the body–I needed to learn about the mind.
Incorporating behavioural and positive psychology for whole-person wellness
In today's culture it is simply not enough to treat disease–we want to know how to live a full and meaningful life. We want to experience wellbeing and learn how to flourish. This insight created a pivotal shift in how I work with clients.
After 10 years practicing as a coach, I have returned to academics to complete my Master's in exercise psychology and contemplative studies. My current research is exploring how we can cultivate compassion and acceptance towards ourselves in the context of exercise. Can we paradoxically work towards improving ourselves and our lives while also learning how to accept, enjoy and even love exactly who we are right now. Sounds great right? If I figure it out I will let you know 😉
What feeds me:
I get the most fulfillment working with new exercisers or those facing life transitions or physical/psychological challenges. Exercise and self-care can be a life line that makes living more satisfying and worthwhile. Ultimately I hope that by working with me, clients can experience greater personal fulfillment and life satisfaction.