Description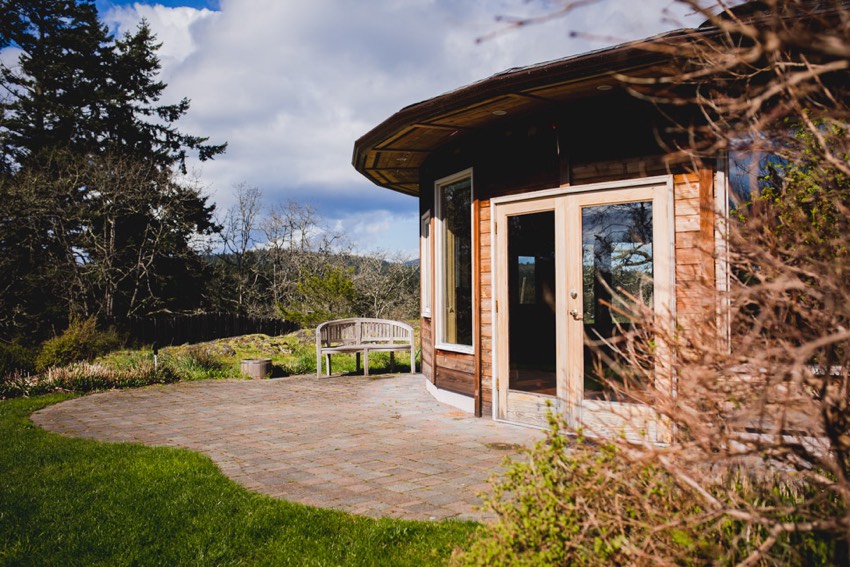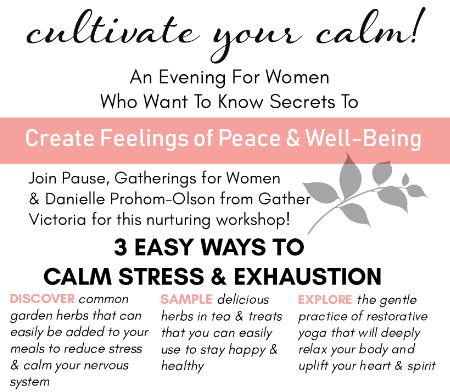 Stroll around the farm and feel the bustle of the city fall away. Enjoy exploring a working organic farm, complete with ponds, chickens and acres of peaceful land. Retreat to the beautiful roundhouse for an amazing evening nurturing mind, body and spirit.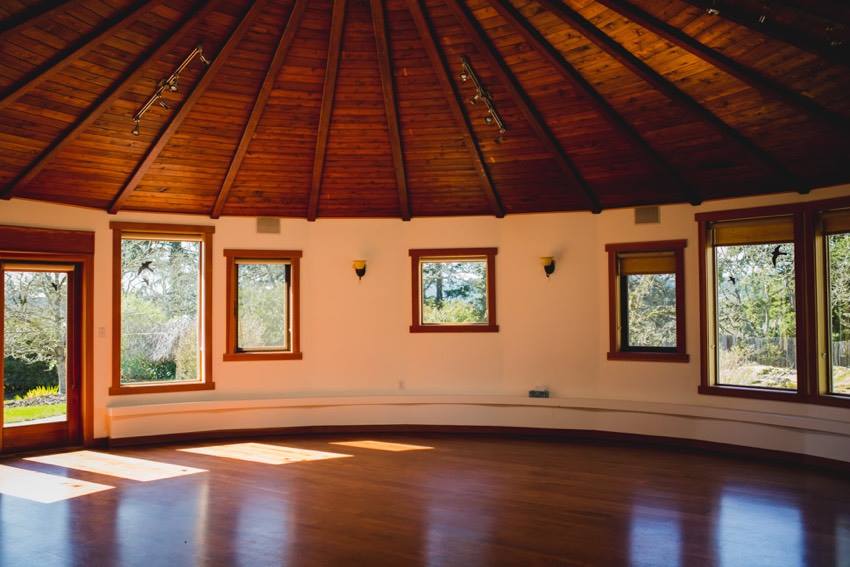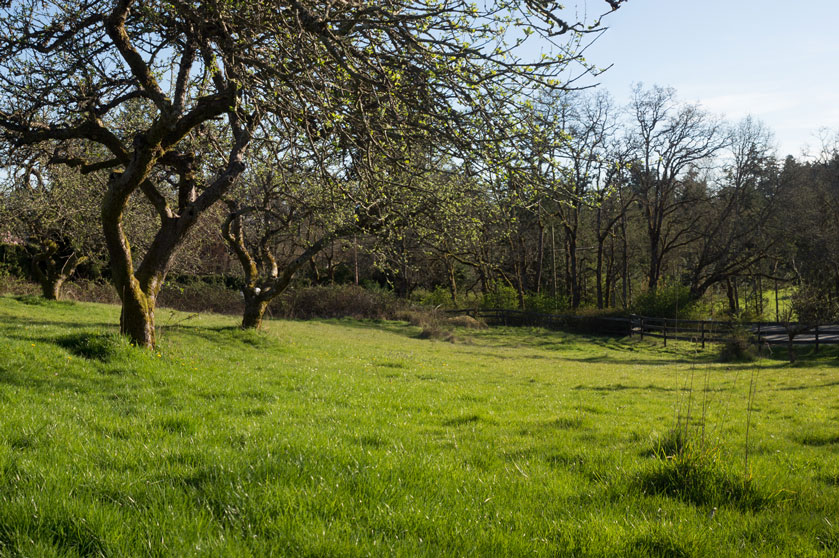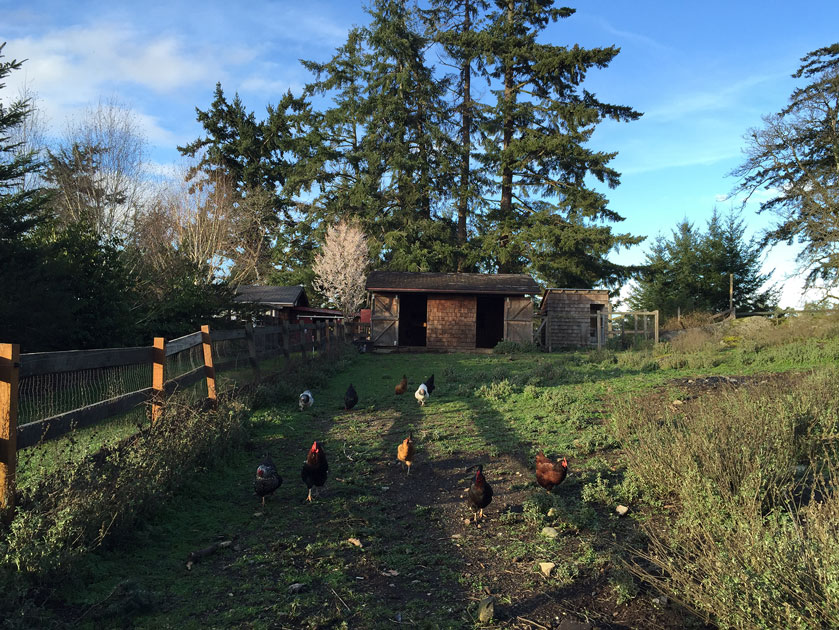 About Pause, Gatherings for Women
A Pause Gathering is where busy women gather to immerse themselves in slowing down and giving themselves a break from their active lives. Gatherings allow women to switch off from their work, family life and busy lifestyles to connect with themselves and others. Women feel nurtured, energized, relaxed and proud to have made themselves a priority. About women. About you. About time. https://www.facebook.com/PauseGatheringsforWomen/
About Danielle Prohom-Olson, Gather Victoria
Danielle is a devoted longtime yoga practitioner (20 years!) a 250. hr & 500 hr. certified yoga teacher, a yoga blogger (Body Divine Yoga) and a member of the Yoga and Body Image Coalition. She is in the process of completing her 800 hr. certification as a yoga therapist with Ajna Yoga.
In the past six years, her commitment to the healing power of nature took her on a new path. She began her herbal apprenticeship with the renowned local herbalist Betty Norton and studies for her Wildcrafting Bioregional Studies Certificate.
This journey led her to co-found Gather Victoria where as an ancestral and wild food educator she's been busy teaching Victoria residents how to sustainably harvest, cook and preserve the many nourishing foods and medicinal herbs that grow in their neighbourhoods, city streets and backyards.
Her new nature-based approach to yoga incorporates her passions for herbalism, ancestral food, wildcrafting and living in "healing harmony" with mother nature.
$59.97 Buy 1 ticket - bring a friend for 50% off.
Please bring your own yoga mat.