A 90-minute video call to cultivate community, practice relational presencing, and experience and learn the hosting arts.
About this event
Who Are You? Why Are You Here?
During our last call we spent some time in small groups exploring the opening-up-after lockdown anxieties of the time and the potential for transmuting that anxiety into creative action. We called it Post-Pandemic Anxiety Reorder. Since then, it seems there is a little less anxiety in the field, and a settling in a bit for summer.
In this Solstice week, with the sun (Apollo, say, or the Creative Energy) at its peak we thought we'd spend time this Friday illuminating Who We Are and Why are We Here. Our intention is to hold space for each of us to explore a variety of self-expressions. The seeds have been planted and are showing their colours. It's a good time to notice what is and what might now be.
It is all too easy just to keep being who with think we are, or who we think people think we are. Let's just see what other expressions there might be if we play a little and hang out with people who don't really know us. Being present to others can mean being present to them as if they are a new person every moment. What if we free each other of all the 'stuff'. Well, it might be fun to do that for ourselves too. Who knows who we will see with the help of the sun at its highest point.
A pivot proposition for a pivotal time. Then, we'll pivot to ... We. Just for kicks!
There is no cost to join this call.
Invite your friends! Newcomers are always welcome!
We look forward to seeing you Friday, June 25, at 10:00 AM EDT.
BE SURE TO CHECK YOUR TIME ZONE using this online converter.
You MUST REGISTER to receive the link to this call.
If you choose to join us please:
Arrive several minutes early and ensure your mic and camera are connected and working properly prior to the start time.
Be open to being present to others
Come prepared to share your stories and gifts
These commitments will offer us the best chance possible cultivating resonance and community between us.
If you can only attend for part of the call it is far better to join us on time for the beginning and leave early than to arrive after the call has started.
If you have any questions, write to events@axiomnews.com.
This call is held by video conference and will be recorded. You can opt out of using video or having your image or voice appearing in public circulation. Details about this will be presented at the beginning of the call. Alternatively, if you would like to enquire privately about this, please write to peter@axiomnews.com.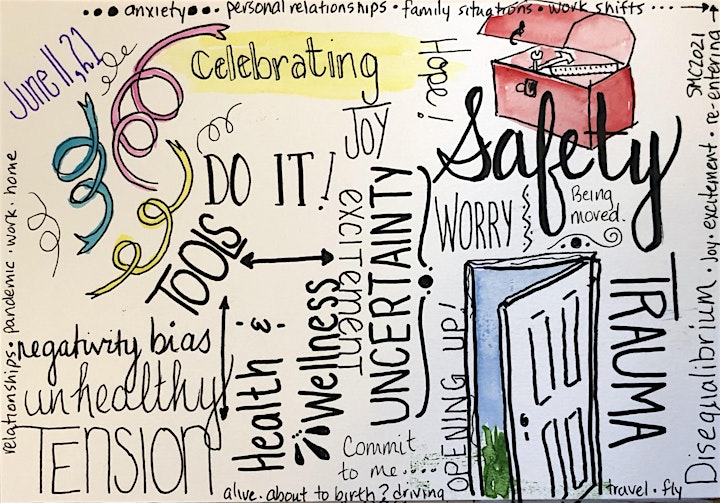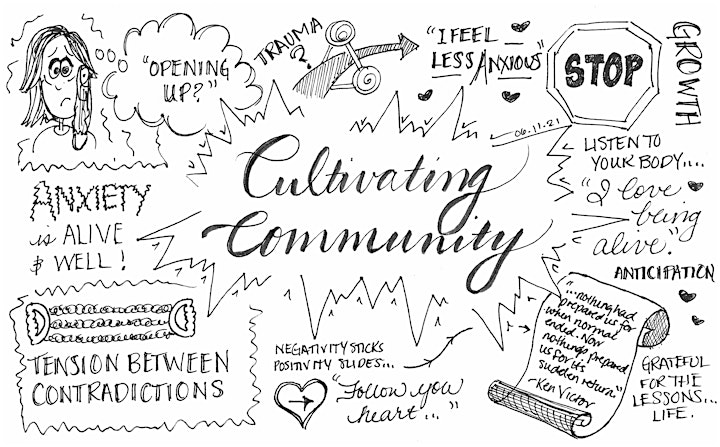 Organizer of Cultivating Community