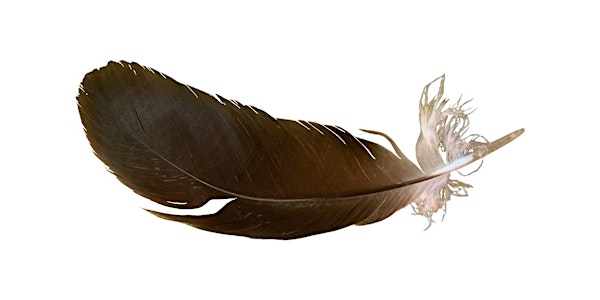 Cultivating Safe Spaces
Cultivating Safe Spaces Assists People In Their Justice, Equity, Diversity, Inclusion and Indigenization Education. Intro Price: 50% Off.
Refund Policy
Contact the organizer to request a refund.
Eventbrite's fee is nonrefundable.
About this event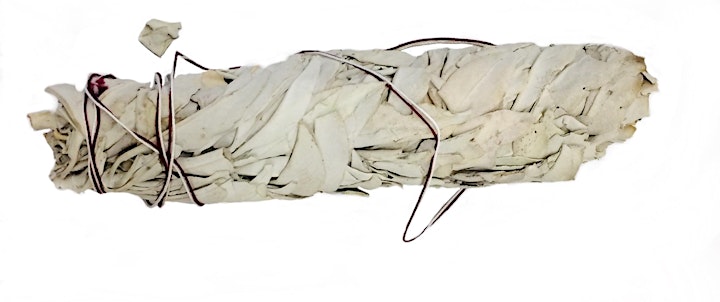 Global issues of race and racism have become center stage in the news, workplaces, neighbourhoods, and, for some of us, within families. Discussions regarding Justice, Equity, Diversity, Inclusion and Indigenization (JEDII) are becoming more common in the workplace, community and at home. People have shared that they feel like they are swimming in a large ocean, not knowing which direction to go for assistance in their JEDII education. Too often, leadership in large organizations lacks guidance and education on these important topics, leaving people on the front-line feeling isolated and confused about how to deal with these issues in real-time, leaving concrete change feeling far away.
In the meantime, we can collectively contribute to change by cultivating safe spaces for ourselves, our families, our communities, and our workplaces. Elaine Alec created Cultivating Safe Spaces in response to the work that she did between 2015-2018 as the Union of British Columbia's Indian Chiefs Woman's Representative, hearing from the community about the need to build capasity so we all can be more prepared to have some of those hard conversations to help bring about much-needed change.
This Workshop:
Facilitated by Indigenous Cultivating Safe Spaces trained facilitator Jada Isaac. As an adult educator for the past 10 years, Jada has recently been recognized for attending to and honouring learner variability, championing diversity, inclusion and designing a flexible approach to better meet the needs of all learners.
This Foundational Cultivating Safe Spaces workshop follows Elaine Alec's framework for CSS. Participants will be introduced to the CSS 4 Conditions, 4 Protocols and 4 Perspectives to build a common language and understanding. This workshop also reviews trauma in the workplace.
Built on a strong foundation of Indigenous teachings, participants will complete this workshop with tangible ways to put Justice, Equity, Diversity, Inclusion and Indigenization into action, at home, in the community, and in the workplace.
Part group process, part independent work, this workshop sows seeds of hope and inspires to deepen one's practice of understanding self, the heart of Cultivating Safe Spaces.
Prerequisite:
- Some personal healing work
More Opportunities to Keep Strengthing Skills to Cultivate Safe Spaces:
Once completed the Cultivating Safe Spaces Foundational Workshop; participants are eligible to deepen their learning with:
- Cultivating Safe(r) Spaces: Care in the Workplace, Preventing Burnout
and
- Cultivating Safe(r) Spaces and the Truth and Reconciliation Call's to Action