To reconnect, share and support one another in the arts.
About this event
The Quinte Arts Council is preparing to host a number of recovery roundtables for the arts. This is open to all artists, artist groups and art organizations. We look forward to creating this safe space to reconnect with the arts community, to hear about your challenges and successes, to encourage and offer support, to network and hear about how we can best support you at this time and going forward.
There will be separate round tables for the following disciplines;
August 11 - 1:00 pm -3:00 pm - Performing
August 18 - 1:00 pm -3:00 pm - Music
August 25 - 1:00 pm -3:00 pm - Literary
September 1 - 1:00 pm -3:00 pm - Visual
Please register for the roundtable that best reflects your discipline.
You will be contacted by email as a follow up and a zoom link will be sent to you.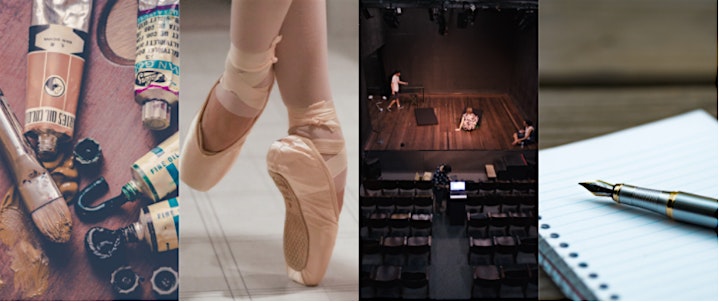 Organizer of Cultural Recovery Roundtables
Since 1967, the Quinte Arts Council has dedicated itself to serving its members – artists, member groups, community friends, businesses, and students – while offering quality entertainment, arts experiences, and arts education for people of all ages in our community.
Our revenues come from government at the municipal and provincial level, sponsorships, foundations, memberships and donations.  QAC is governed by a volunteer board of directors and relies heavily on volunteers to assist staff with administration as well as programs and special events.
The Quinte Arts Council is a registered charitable umbrella organization (#107869448RR0001) dedicated to promoting artists and arts organizations in all disciplines and to further appreciation of arts and culture in the Quinte region. The geographic region we serve is from the southern-most tip of Prince Edward County, north to Bancroft and east and west from Napanee to Brighton.