Join Camille Mc Millan Rambharat & her husband Clarence Rambharat as they describe the twin islands of Trinidad & Tobago.
About this event
Learn about the invention of the steelpan, Soca and Chutney, to name just a few of the fascinating topics to be explored. Immerse yourself in the energy and colours of this vibrant island life get together!
Camille is an Afro-Canadian woman to married to an Indo-Caribbean politician.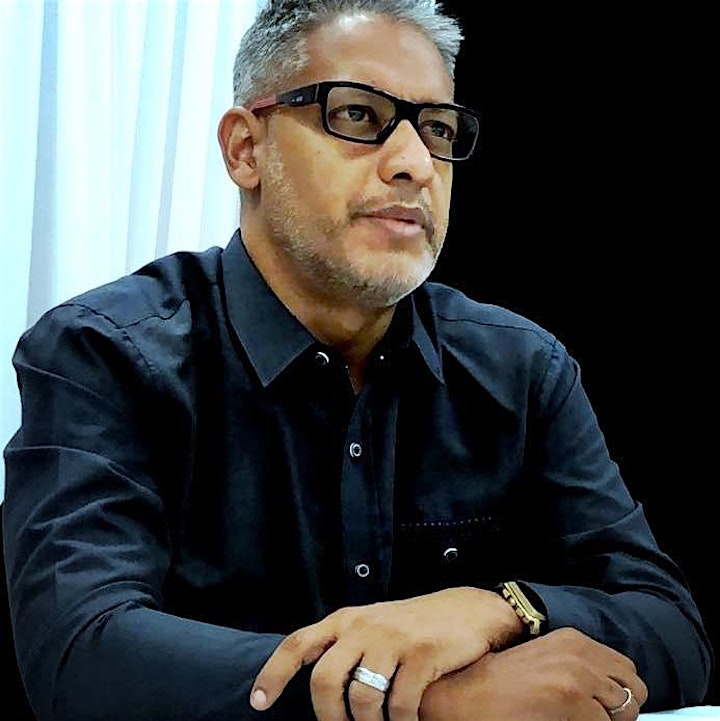 Organizer of Cultural Wednesday - Introducing Trinidad and Tobago
The Society for Intercultural Training, Research (SIETAR BC)
In 1974, a group of professionals working in the intercultural field formed the Society for Intercultural Education, Training, and Research (SIETAR). This interdisciplinary network became the largest of its kind, and now includes over 3,000 interculturalists and 15 national and regional groups world-wide.
SIETAR BC was founded in 1992 as a not-for-profit entity incorporated under the laws of British Columbia. As part of the international SIETAR network, SIETAR BC aims to promote cooperative interaction and to build a network to provide mutual support and exchange of information a the local, regional, national and international regions.
While our members are active in a variety of areas, including educational institutions, business, consulting and training, migration and development aid, government, NGOs, and health services, we welcome members from all areas.
MISSION
The Society for Intercultural Education, Training and Research (SIETAR) BC chapter seeks to advance cultural competency and racial literacy. The former refers to the skills that promote positive and inclusive cross-cultural relationships, and the latter refers to the capacity to see, understand, and respond to racism and build racial equity.

To achieve its mission, SIETAR offers programs, workshops, and events to provide individuals and organizations an opportunity to: 

• Build effective intercultural relations, 
• Develop awareness of racism and ways to respond to it,
• Understand how culture affects education, policy-making and business, and
• Connect with SIETAR members and global Intercultural Professionals.