Culture Days Artist Talk with Anita Cazzola (Co-presented with 10C)
Join Anita as she shares insights gained through her Botanical Reclamation residency project. Co-presented with 10C.
About this event
What does it mean to be wild? How can we learn from the resilience of plants? How can we foster empathy for the labour of plants? How is the value of a plant determined? Can we redefine value in a way that doesn't rely solely on serving the needs and desires of human beings?
These are some of the questions that Guelph's Artist-in-residence Anita Cazzola has been asking herself over the past few months. Join her in Market Square on Wednesday, October 6th as she breaks down these questions through the lens of her Botanical Reclamation project. Between the Summer Solstice and Autumn Equinox, Anita has built relationships and gently harvested 22 different plants to create 38 different natural dyes, resulting in hundreds of shades of local colour. Her goal has been to use natural dyes as a way of amplifying the voices of plants growing in unconventional, "Curious", spaces around Guelph. She has been learning and teaching community members how to appreciate these plants in new and meaningful ways.
This artist talk is presented through a collaboration between 10C, the City of Guelph, and Anita Cazzola.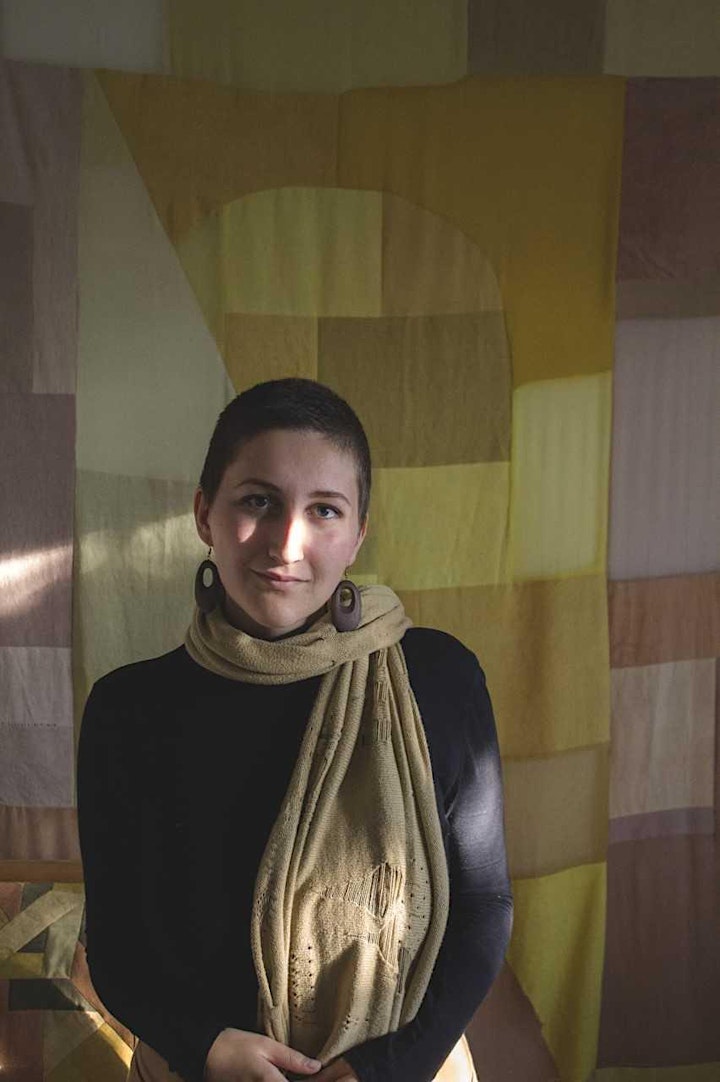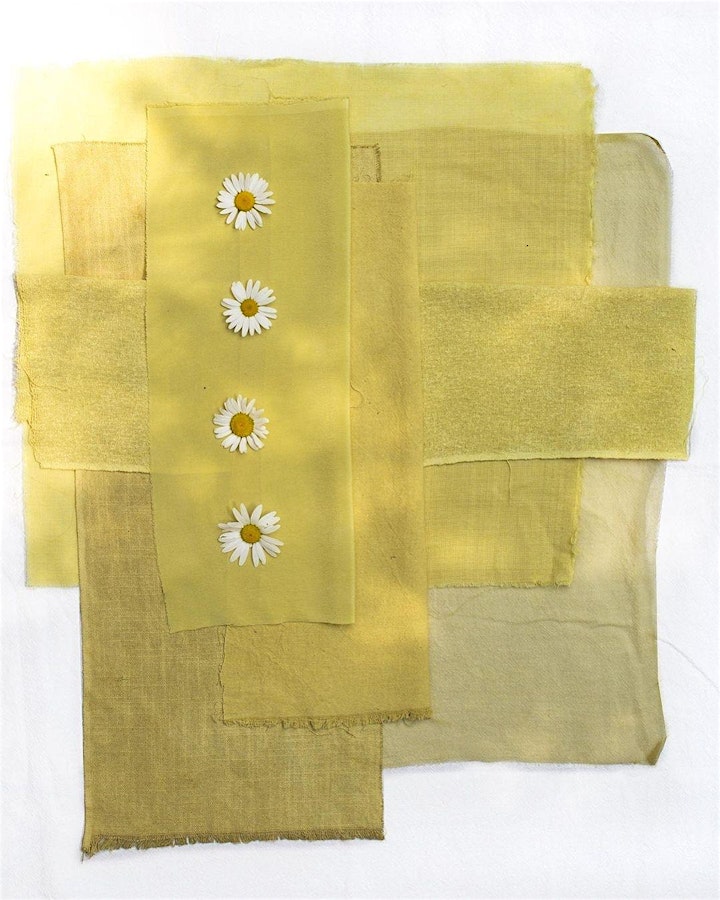 Organizer of Culture Days Artist Talk with Anita Cazzola (Co-presented with 10C)