Join Jenny Mitchell to hear about her many creative projects, and specifically, her Artist Residency with the City of Guelph.
About this event
At this Culture Days event, Jenny will share about her inspiration for the Golden Guelph project; her experience as Artist in Residence and highlights from her engagement with community members; as well as her artistic process, background and other creative outlets.
Q&A will also be a part of the talk!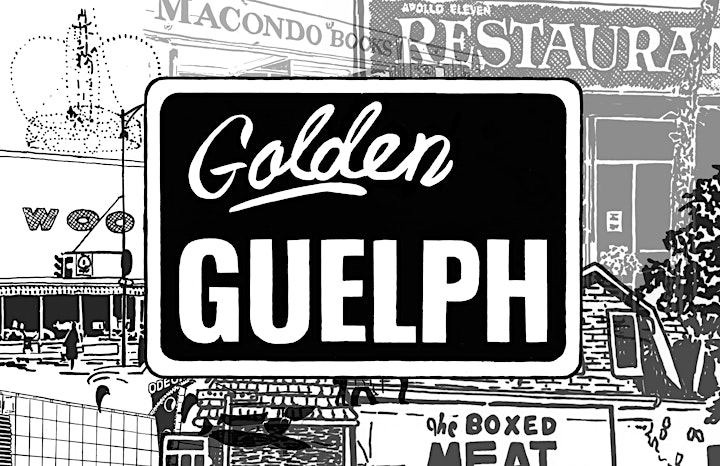 Organizer of Culture Days Artist Talk with Jenny Mitchell
Jenny Mitchell was the City of Guelph's 2020 Artist in Residence. Over the course of a number of months bridging 2020 and 2021 she developed her Golden Guelph project and online gallery showcasing a unique selection of stories, audio recordings and photographs collected from community members along with drawings and silkscreened t-shirts inspired by these memories.