Culture Days - Britannia Shipyards - Site Heritage Highlights Tours
Led by an experienced Heritage Interpreter, this FREE 30-minute outdoor tour will give you an overview of Britannia Shipyards.
About this event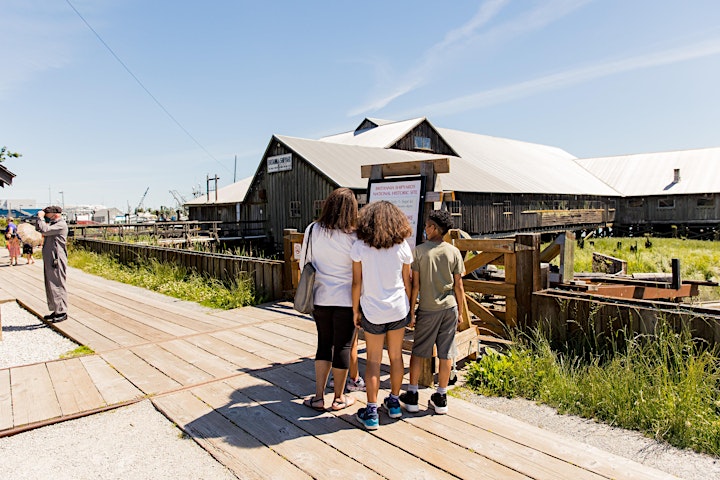 Discover the individuals and cultural groups who once lived and worked at Britannia Shipyards. Highlights include the Seine Net Loft, the Murakami House, Richmond Boat Builders, the Britannia Shipyard building, stilt houses, and the Chinese Bunkhouse.
These tours are part of the national Culture Days celebration. The tours are held on Saturdays and Sundays from September 25 to October 17 at 12pm, 1pm, 2pm, and 3 pm.
Please note: the 3pm tour will finish around 3:30pm, allowing 30 minutes for you to explore the site further before closing at 4pm.
Meeting place: Please meet under the large Alder tree overlooking the tidal marshland near the Murakami Garden in the centre of the site.
COVID Safety: The tours are held entirely outdoors. Maximum group size is 12. In case of poor weather, the tour will be moved INSIDE into the Britannia Shipyard building and will showcase that building. Masks and social distancing are mandatory inside all buildings. Please don't come if you feel sick.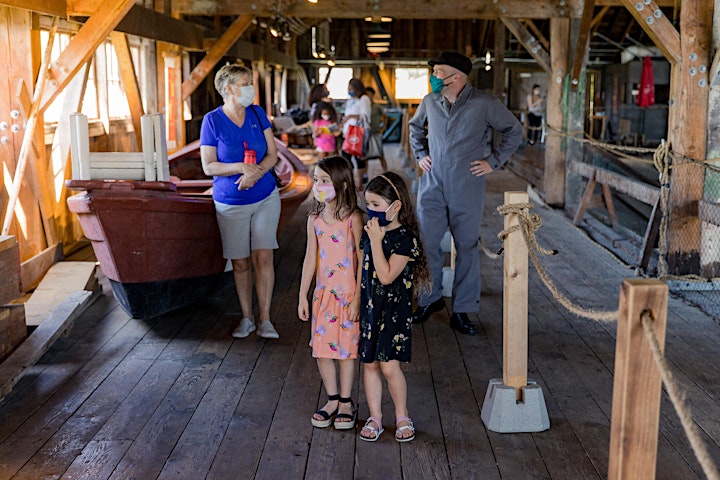 Organizer of Culture Days - Britannia Shipyards - Site Heritage Highlights Tours