Description
Connect with travellers or local people here in Vancouver!
Practice your French, your Portuguese or your Spanish (or even your English, for new comers :) )
THE language night made for native Spanish, Portuguese, French and English speakers.
A few simple rules
1) 5 minutes in French, Portuguese or Spanish
2) 5 minutes in English
3) Switch table and meet a new friend :)
1-to-1 conversations
Program (submit to change)
19h00 - 19h20 : Informal networking and presentation of the rules and the organizer
19h20 - 20h30 : Speed Cultural Networking
20h30 - 21h00 : Group conversation and smart tips about integration in Vancouver
About Océane, the organizer
"I'm a native French girl from France, a dynamic world traveller, divemaster, founder of Have Fun Learning French, and I'm now thrilled to call Vancouver my home. I lived in Brazil 3 years ago and I really miss the culture there. I also love the Spanish language (deep passion for all South America). Sometimes I also feel homesick and I miss the country of the Eiffel tower, cheese and wine.
This is why I created this event: this feels good to share a common love for a country or a language and despite all our differences we will all have something that reunites us.
Moreover, I know how hard it is to meet people in Vancouver, especially when we start from scratch, and I hope to build a growing community of foreigners and Vancouverites who want to share part of their culture and inspire each other.
I am looking forward to meeting you all and create something beautiful with you."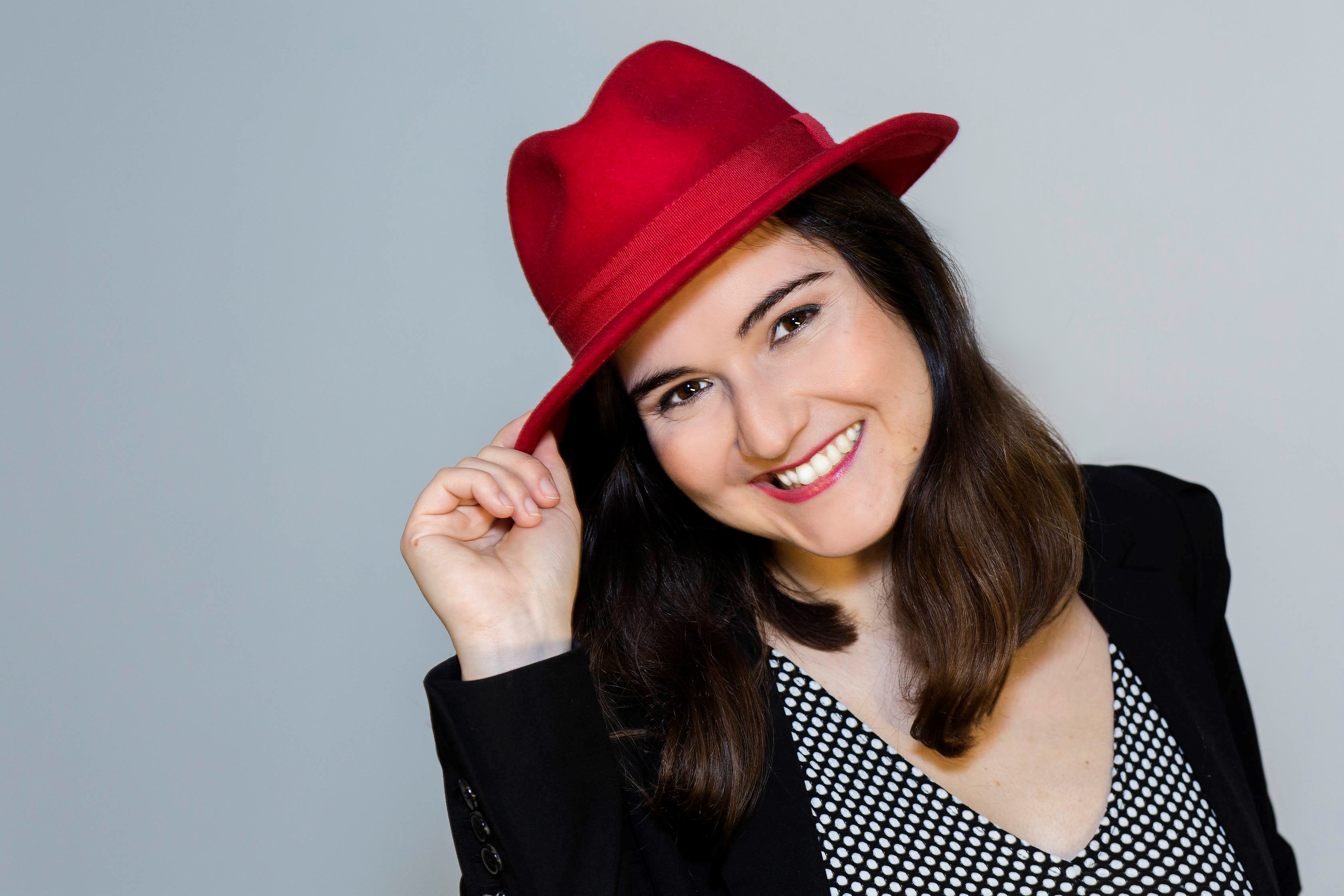 A bientôt, Hasta luego, Até ja, See you soon :)
NB: Cash payment is possible but send me an email first (oce.dedecker@gmail.com) to tell me you are joining. Thank you :)