Join Curator Brian Kennedy and Moderator Isabelle Fish of Rue Pigalle for a virtual tour of the exhibition Crafting a Difference in London.
About this event
Join Moderator Isabelle Fish of Rue Pigalle and Crafting a Difference Curator Brian Kennedy as they discuss his collaboration with five London, UK based galleries in bringing the Crafting a Difference exhibition to fruition. A curated selection of more than 200 works in ceramic, glass, metal, paper, textile, plastic and wood by over seventy artists are exhibited across four floors of SoShiro, a beautiful Georgian townhouse in Marylebone.
Register to take part in this exclusive opportunity to witness the Crafting a Difference collection virtually as Brian leads our festival audience through SoShiro with stops along the way to discuss some of the outstanding works in the exhibition.
About this Exhibition
Crafting a Difference - bringing together an ambitiously diverse selection of works
Five London-based contemporary craft and visual arts galleries have forged an unprecedented relationship to bring together an ambitiously diverse selection of works. 'Crafting a Difference' at SoShiro gallery, is a positively defiant act of coming together at a time when so many have been forced apart.
The exhibition is the brainchild of curator Brian Kennedy: "The craft sector has been hit hard by the pandemic, yet it's also been a very creative time for many makers, artists and gallerists. For 'Crafting a Difference', not only do we have makers from Kenya, France, Spain, Japan, Argentina, China, UK, USA, Italy, Ireland, Egypt, Brazil, Scandinavia, Chile, Korea, Iceland, Vietnam, but a wide mix of materials and methods are being explored. Our intention is clear: to illustrate that now, more than ever, the process of creation, is undeniably a deep-rooted, unifying force"
The artists presented in this exhibition are represented by the following galleries
Cavaliero Finn
jaggedart
MADEINBRITALY
Ting-Ying Gallery
Vessel Gallery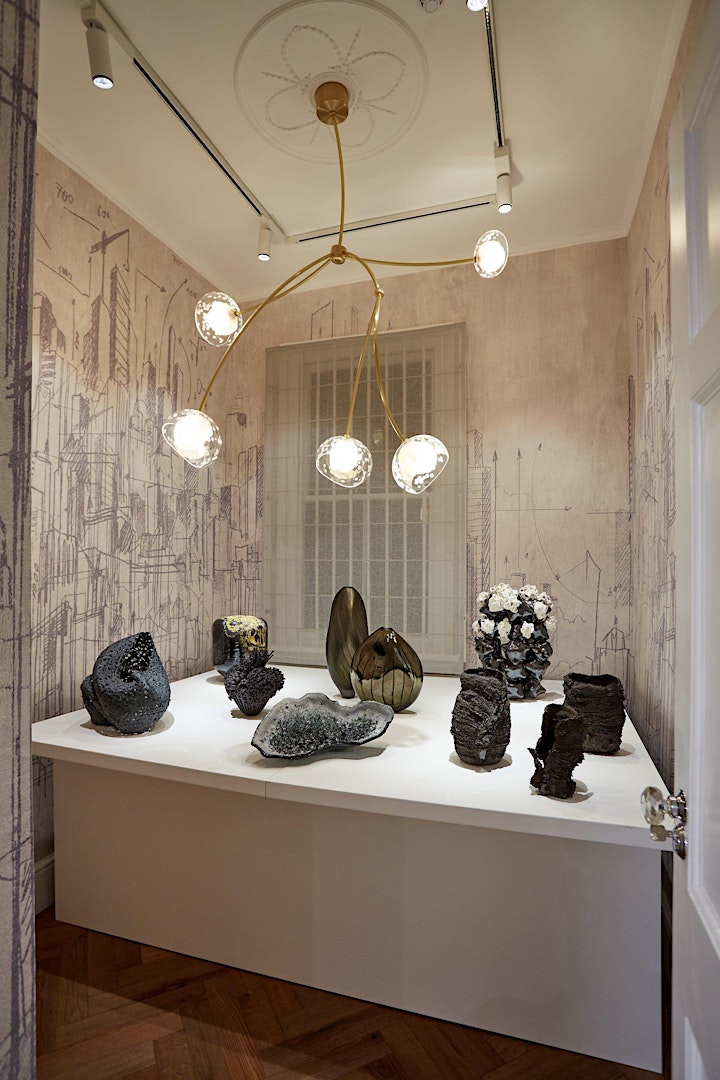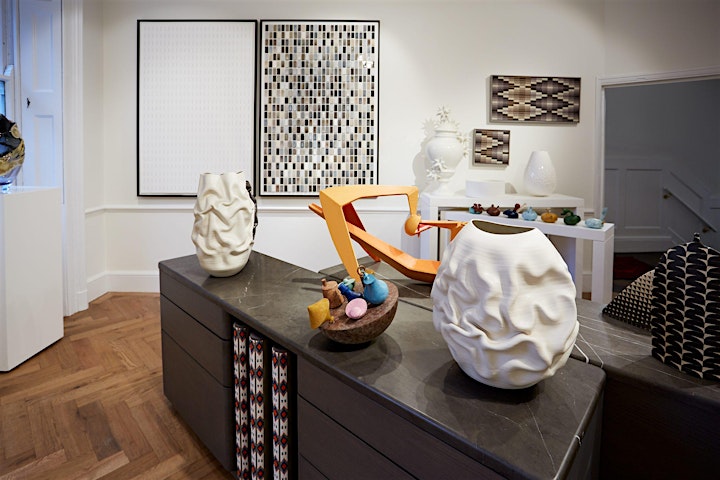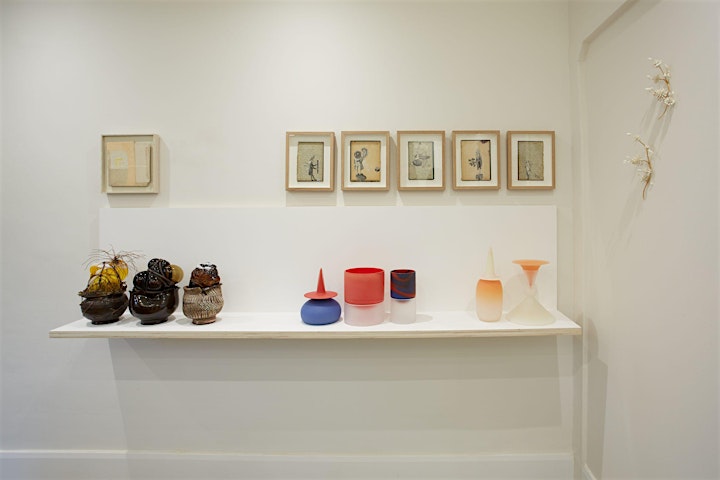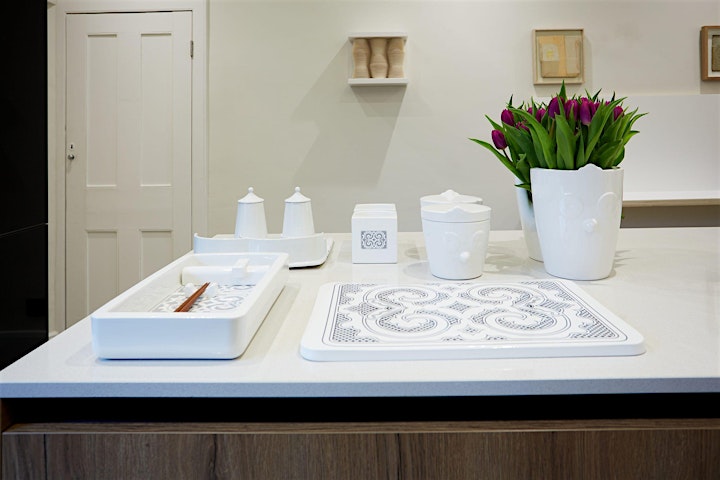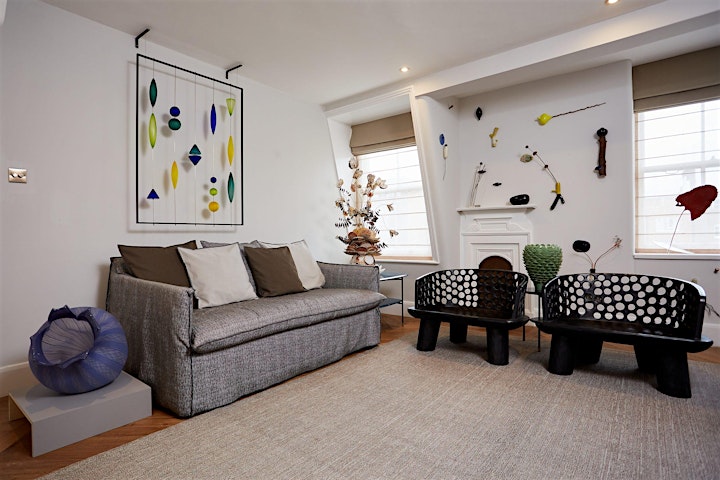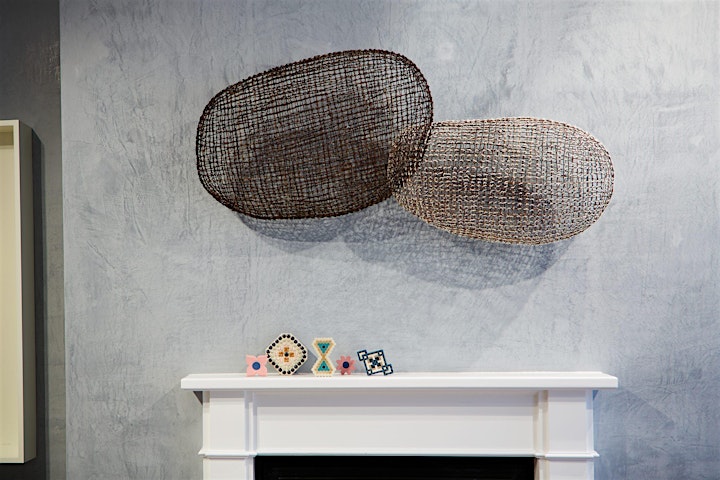 Images Credit : Robert Chadwick