Description
"Curiosity can be repositioned as the desire to learn, to be open to the pursuit of digging into the unknown. In a world where the rate of change is accelerating, we need to accelerate our rate of learning, and so we need to become more curious all the time."
Most of the innovations, the masterpieces, and the great arts have been generated to answer one need: Curiosity. Curiosity can be traced down in how we communicate, how we work, how we lead and how we live. Curiosity is the tool that sparks creativity and it is the technique that gets to innovation.
Join Glee Factor's next conference on curiosity and the necessity of this skill in today's world. We have two amazing speakers discussing the topic at personal, professional, and organizational levels.
Steve Robins
Publisher and Marketing Executive, Presti-Press Publishing Group
https://www.linkedin.com/in/steve-robins-688828131/
Alison Robins
Content Marketing Specialist, Officevibe
https://www.linkedin.com/in/alison-robins-m-a-6b599055/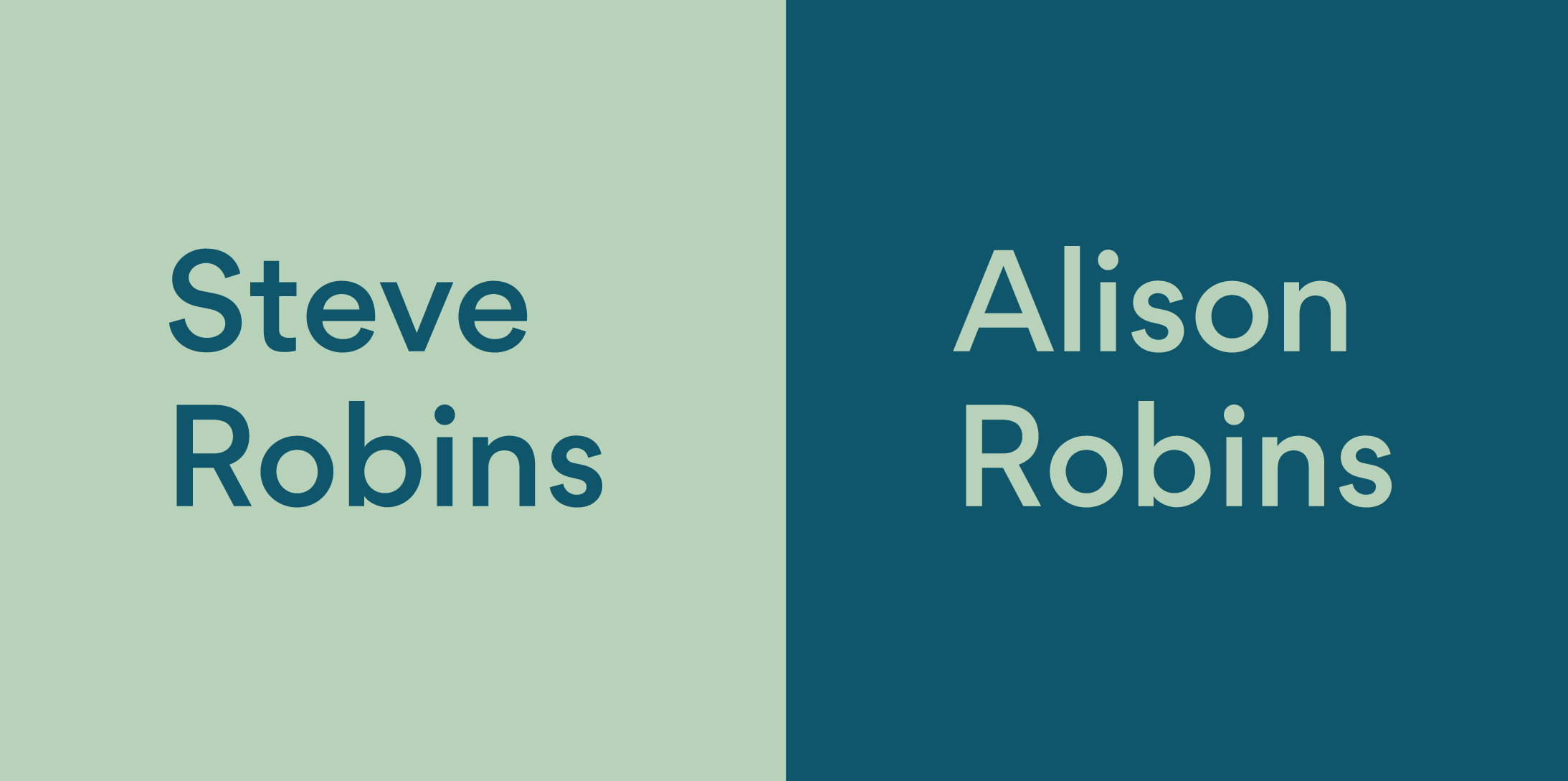 We start our conference at 5:30 pm with registration and reception followed by engaging talks and exercises offered by our presenters. We continue the conference with an interesting panel discussing curiosity among the younger generation of professionals. And as usual we close the conference with an engaging Q&A session.
We are super excited to announce that Boyana Stefanova, General Manager of Creative Mornings Montreal, will be part of our panel to share her vision as a curious young professional with our audience.
The conference takes place at WeWork L'avenue.
WeWork is a community of creators that aims to help companies grow by providing them with not just beautiful space, but also the benefits, amenities, and professional community they need to focus on their business. Visit our website to set up a tour today!
*Please note that there are no ticket sales at the door*