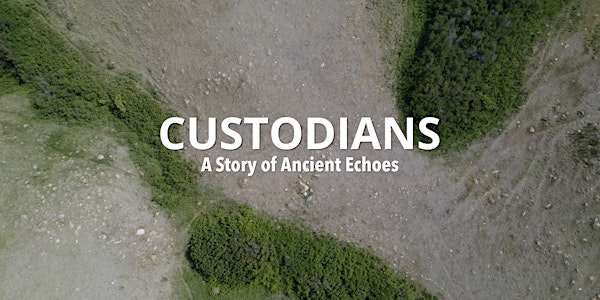 Custodians: A Story of Ancient Echoes
The land hold's everyone's history and everyone's story. View the documentary and join the conversation.
When and where
Location
609 Dufferin Ave 609 Dufferin Avenue Saskatoon, SK S7N 1C4 Canada
About this event
Film and Group Discussion with Facilitator, David Neufeld
Custodians: A Story of Ancient Echoes is a documentary that tells the story of the land surrounding the Ancient Echoes Interpretive Centre. The privately owned land, located near Herschel, Saskatchewan, has significant Indigenous artifacts, such as teepee circles, sacred circles and petroglyphs.
The film explores the calling to settlers of how to care for and share the land respectfully and graciously. This is a new film from award-winning producer Brad Leitch / Rebel Sky Media. This story of Indigenous sacred sites, and landowners from Herschel, explores questions of land and reconciliation in rural Saskatchewan.