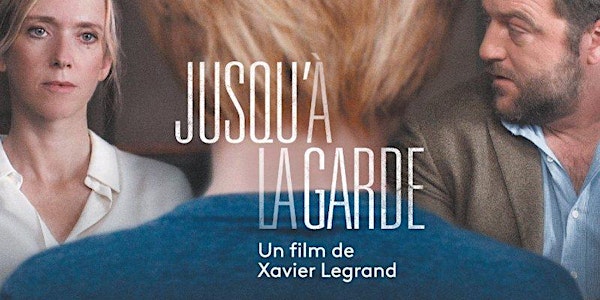 Custody
International Day of the Elimination of Violence Against Women Journée Internationale pour l'élimination de la violence à l'égard des femme
When and where
Location
Alliance Francaise Toronto - Downtown campus 24 Spadina Road Toronto, ON M5R 2S7 Canada
About this event
Miriam and Antoine Besson have divorced, and Miriam is seeking sole custody of their son Julien to protect him from a father she claims is violent. Antoine pleads his case as a scorned dad whose children have been turned against him by their vindictive mother. Unsure who is telling the truth, the appointed judge rules in favor of joint custody. A hostage to the escalating conflict between his parents, Julien is pushed to the edge to prevent the worst from happening.
In French with English subtitles
Partners: Oasis Centre des Femmes
Le couple Besson divorce. Pour protéger son fils d'un père qu'elle accuse de violences, Miriam en demande la garde exclusive. La juge en charge du dossier accorde une garde partagée au père qu'elle considère bafoué. Pris en otage entre ses parents, Julien va tout faire pour empêcher que le pire n'arrive.
En français, sous-titré anglais
Partenaires: Oasis Centre des Femmes