Description
Customer Experience presented by Tom Merson
With the growing trend of entitlement, customers need to feel appreciated. They are critical of each and every step of their buying experience and will be turned off at the slightest bump in the process. You will learn how to deal with this.
This interactive workshop is a must attend event if you are starting-up a new venture or transitioning your business to stay ahead of your competitors.
In this session, you will:
You will be asked, in your opinion, when in the buying process does "Customer Experience" begin

You will be shown how to recognize customer loyalty

You will see what some major brands do to satisfy their customers
*Presented in English
---
About Tom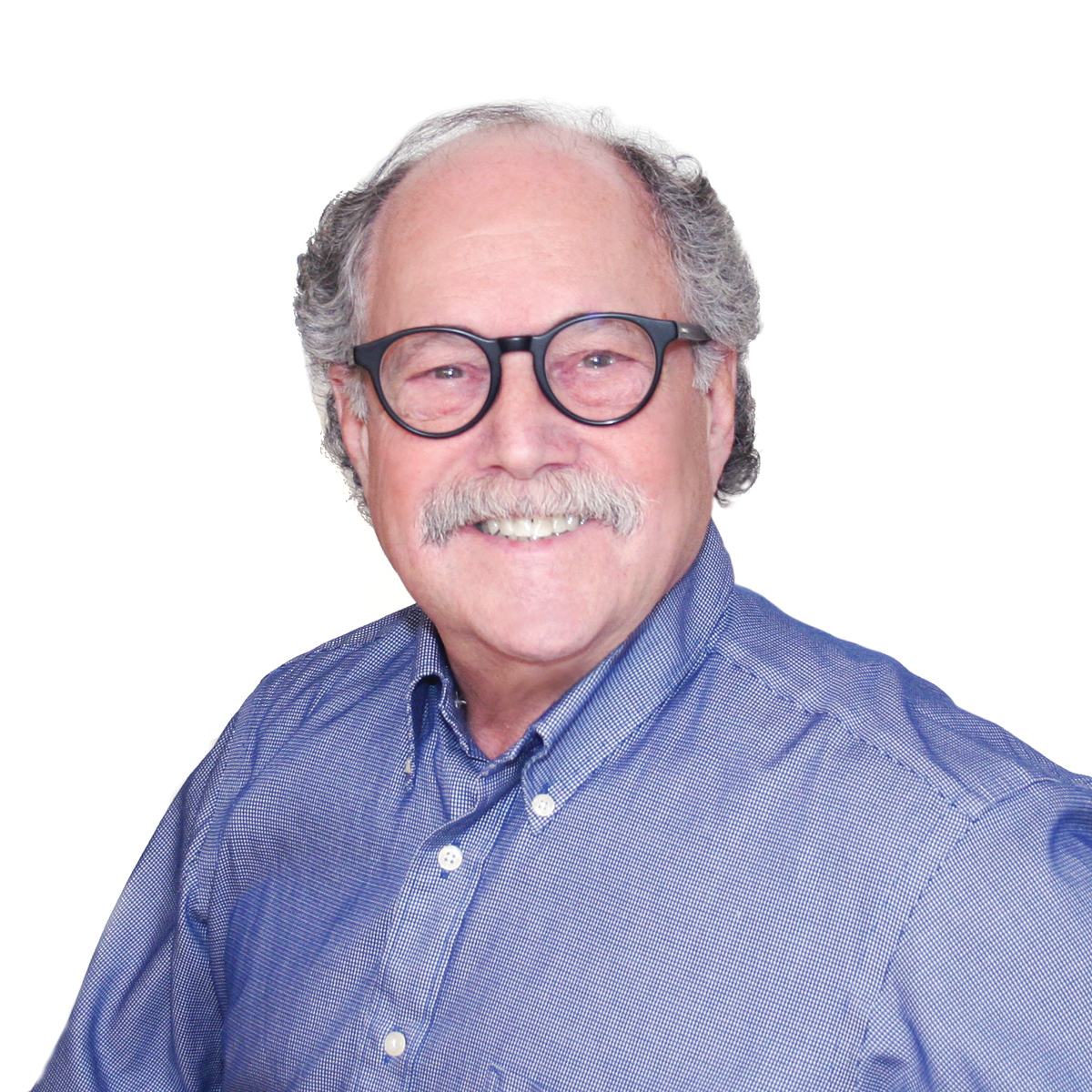 Tom Merson, Business Consultant, Digital Marketing Strategist, Marketing Automation Agent, Story Teller, Speaker.
Tom Merson's strength is his hands-on approach. The marketing of a product or service is not an isolated activity; it is a single ingredient making up the culture of a firm. Throughout his professional career he has provided marketing solutions to B2B and B2C clients of all sizes. This, coupled with 21 years in his own business, have equipped Tom with the resources necessary to provide you with creative solutions for succeeding in today's business environment. He focuses on the business as a whole, to build your firm's credibility as the go-to experts. Through the use of today's leading-edge technology he recognizes the changes in buying habits that affect your business and will develop strategies to achieve new levels of sustained growth.
www.tommerson.ca
---
What is Sous les projecteurs?
We know that staying up to date on today's big ideas and tomorrow's big trends is a job in and of itself.
As the world's first working, learning and growing store – we are excited to introducing Sous les projecteurs: a new community gathering and learning space. Sous les projecteurs will engage communities with knowledgeable experts to both inspire, inform, motivate and educate.
Sous les projecteurs is a space accessible to persons that use mobility devices. We encourage people from all backgrounds to participate in our public programming