Location
TechPlace
5500 North Service Road
Suite 801
Burlington
Canada
Refund policy
Refunds up to 7 days before event
Description
Improve Marketing ROI by Optimizing your Sales Efforts
Optimize the productivity and success of you and your salesforce. Discover how you are perceived by your most important customers, and what they need to learn. Identify which customized tools will streamline communications and arm your sales teams for success.
If you're like most businesses, you've put a considerable amount of time and effort into marketing to generate interest and leads for your products and services. Whether you're doing business directly with the end consumer, or intermediaries, the best way to get the most out of your marketing investment is to optimize your sales efforts and your close rates.
This workshop will help you develop:
A highly professional and intelligent sales effort with market and business value

insights that make a real difference for your customer's business

. As your brand's ambassadors, this is essential for your sales efforts to not only grow sales but to enhance your overall brand and company reputation.
Resourcefulness that leverages all required resources inside and outside the company to deliver a point of differentiation and added value that goes beyond the competition.
A prospect and client base that feels respected and heard because the company has a "culture" that values the input of the customer. This builds trust and collaboration which is a true strategic competitive advantage.
---
About the speaker: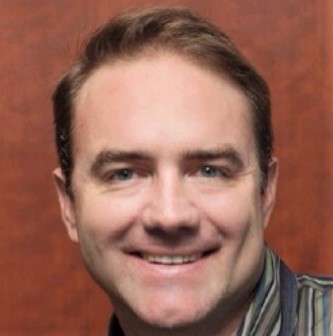 David Stitt is the President & Founder of Premier Business Strategies. With a proven track record in managing and collaborating directly with sales team ranging from $3M regional sales teams to $140M national sales teams, Premier Business Strategies, has the sales and marketing experience and expertise to help ensure your sales efforts are in top form so you get the return of investment you want.
---
FREE for Haltech, other RICs clients and MEVIC members- contact communications@haltech.ca for promo code
---