Description
The Candian Welding Bureau Association Regina Chapter Presents:
An evening of networking and information with industry and educational partners.
The event will include, speakers from industry, the college, info booths, a supper and also include free parking.
There will be free prize giveaways for those in attendence.
Speakers include:
Doepker: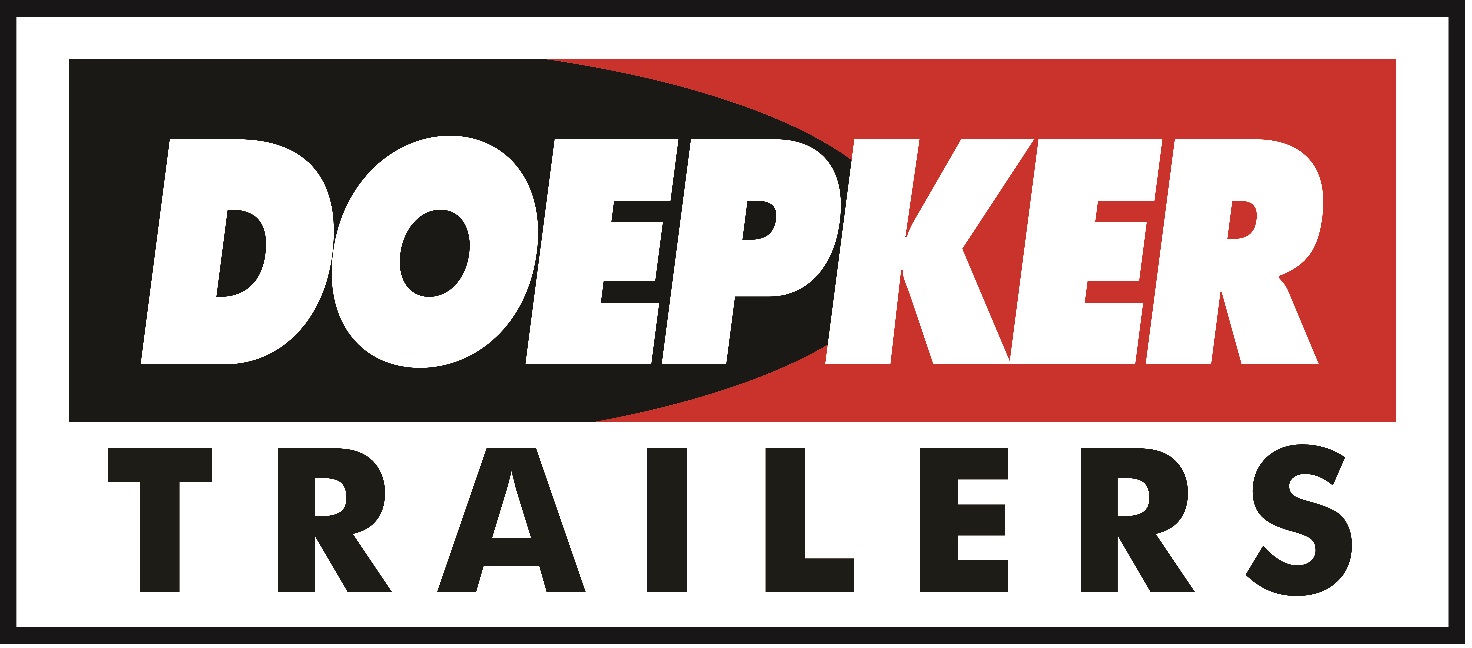 Doepker Industries is one of the leading highway semi-trailer manufacturers in Canada. Privately owned and headquarter in Saskatchewan, Doepker provides value added transportation solutions to customers in various industries. The company operates four plants in Saskatchewan; Annaheim, Moose Jaw, and two in Saskatoon.
And:
Mr. Kim Zimmerman senior Saskpolytechnic Ironworker instructor.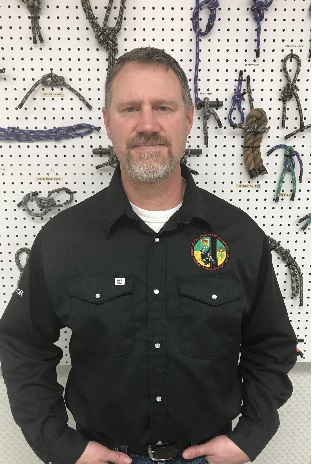 Kim has been instructing for 7 years at Saskpolytechnic.
Kim will give an over view of our Ironworking course
We will be meeting in the Macoun lounge and for free parking info contact us by email and we can forward your request.
Come out and support this fantastic evening!
The Regina Board of directors will also be arranging carpooling as we head out there form Regina if you are interested in offering a ride or recieving one!
If you have prizes or donations for this event. Please contact us.