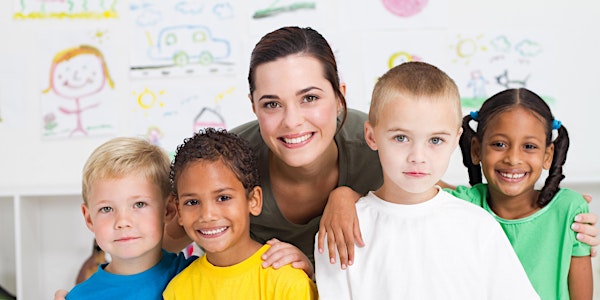 CWELCC Commercial (For-Profit) Operator Consultation – Session B
Location
The Centennial Building - Regal Room
416 Centre S
Regal Room
Whitby, ON L1N 4W2
Canada
CWELCC Commercial (For-Profit) Operator Consultation Session
About this event
This session will allow the Children's Services Division CWELCC team to seek input from commercial operator's on aspects of our CWELCC implementation plan, such as, reasonableness of expenditure elements, defining eligible and ineligible expenditures, and surplus / profit thresholds. We will also discuss annual budget and audit submissions and reporting processes that meet CWELCC.
All licensees currently operating in Durham Region are strongly encouraged to attend one of two possible sessions, scheduled by auspice.
All sessions will be in-person only.
All sessions will begin at 9:00am with doors opening at 8:30am. Sessions are expected to wrap up by 3:30pm.
Morning refreshments and lunch will be provided.
Please enroll in one session only and be sure to enroll in the session applicable to your auspice (indicated in the title of each session) as discussion points will be relevant to auspice type.
To accommodate all licensees, we are asking that a maximum of only two people per organization register. Each person must register individually.