CXO Rendezvous with Mr. Benoit Creneau, Chief Operating Officer, Proex
About this Event
Join us for our next CXO Rendezvous with Mr. Benoit Creneau, Chief Operating Officer, Proex, an Alten Group Company.
AGENDA
5:30 - 6:00 p.m.: Registration and light refreshment
6:00 - 7:30 p.m.: Presentation and Q&A
About Mr. Benoit Creneau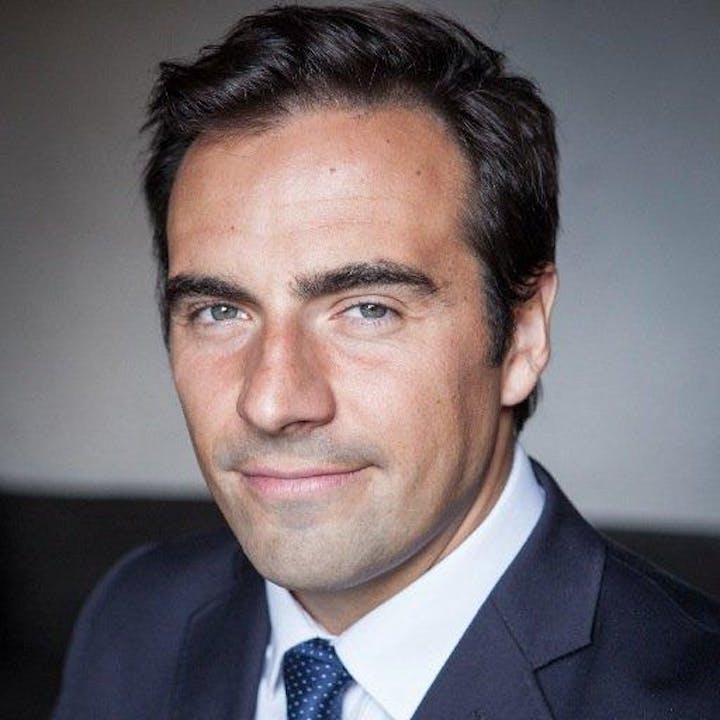 Benoit Creneau is the Chief Operating Officer for the ALTEN Group in Canada. Appointed in October 2018 and located in Toronto, he develops and executes ALTEN's strategies for the english speaking Canadian market, overseeing the internal and external growth of ALTEN.
Benoit first joined the ALTEN Group in 2016 as Managing Director in Paris (France), and has over 15 years of experience in engineering and technology consulting in the areas of innovation, R&D and information systems. Prior to ALTEN, he held an Engineering & Manufacturing Director role for a major consulting firm in France from 2007 to 2016, and first started his career as an Engineer with PSA Peugeot Citroen in both France and the UK.
About Alten
Created 30 years ago and based in more than 25 countries, the Group has established itself as one of the world leader in Engineering and Technology Consulting. Alten work with key actors in the Aeronautics & Space, Defence & Naval, Security, Automotive, Rail, Energy, Life Sciences, Finance, Retail, Telecommunications and Services sectors. With a financial turnover of more than 2 billion euros, ALTEN has almost 34,000 employees in the world.