CXO Rendezvous with Mr. Mark Halinaty President and CEO, Thales Canada
Description
DESCRIPTION
CXO Rendezvous is a monthly series that is intended to connect the professional community, listen to inspiring talks from industry leaders, experienced entrepreneurs, visionaries, and innovators.
Join us for our next CXO Rendezvous: Mark Halinaty President and CEO, Thales Canada.
Mark is a global leader with more than two decades of experience across defence, security and transportation business. He will share his views on the role of technology in providing solution to meet Canadian defense industrial policy objectives along with his personal experiences from leading a Canada's best system solution provider.
AGENDA
5:30 - 6:00 p.m.: Registration and light refreshment
6:00 - 7:00 p.m.: Presentation and Q&A
About: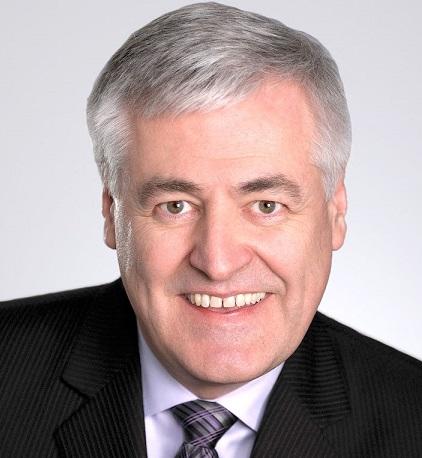 Mark Halinaty is President and CEO, Thales Canada Inc. Mr. Halinaty previously held various roles within the company including Vice-president & Managing Director Defence & Security in Ottawa, Vice-president Operations for Thales Canada overseeing its Transportation, Defence & Security and Avionics businesses, and Vice-president and Technical Director for Thales Canada's Transportation Solutions, located in Toronto. During his tenure, he has been involved in a wide range of projects and held a number of key commercial and technical positions within the company, including Managing Director of Thales Rail Signalling Solutions in the UK.
Mr. Halinaty joined Alcatel Transportation (acquired by Thales in 2007) in 1983 as a safety engineer working on the original deployments of the company's automated communications-based train control system.
As a Licenced professional engineer with more than 25 years of experience, Mr. Halinaty has also been involved in the space and nuclear power technology fields. Mr. Halinaty holds a degree in Engineering Physics from Queens University and an MBA from the University of Toronto.