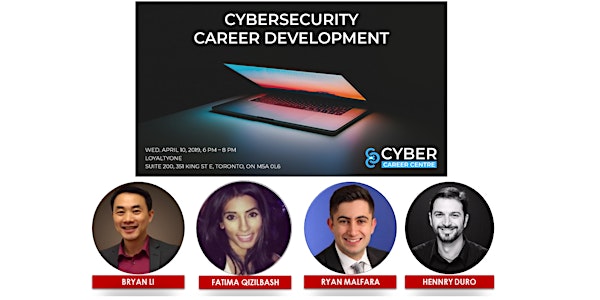 Cyber Career Centre Event - LoyaltyOne Edition(April 10, 2019)
Date and time
Wed, Apr 10, 2019 6:00 PM - 8:00 PM EDT
Location
LoyaltyOne 351 King Street East, Suite 200 Toronto, ON M5A 0L6 Canada
Description
About the Event
Cyber Career Centre is proud to bring you a high-demand "Cybersecurity Career Opportunities" event in LoyaltyOne on April 10, 2019 (6 PM - 8 PM)! This event is perfect for cyber talent to learn the career insights from LoyatyOne's leaders and experts, network with their talent team, and explore potential career opportunities.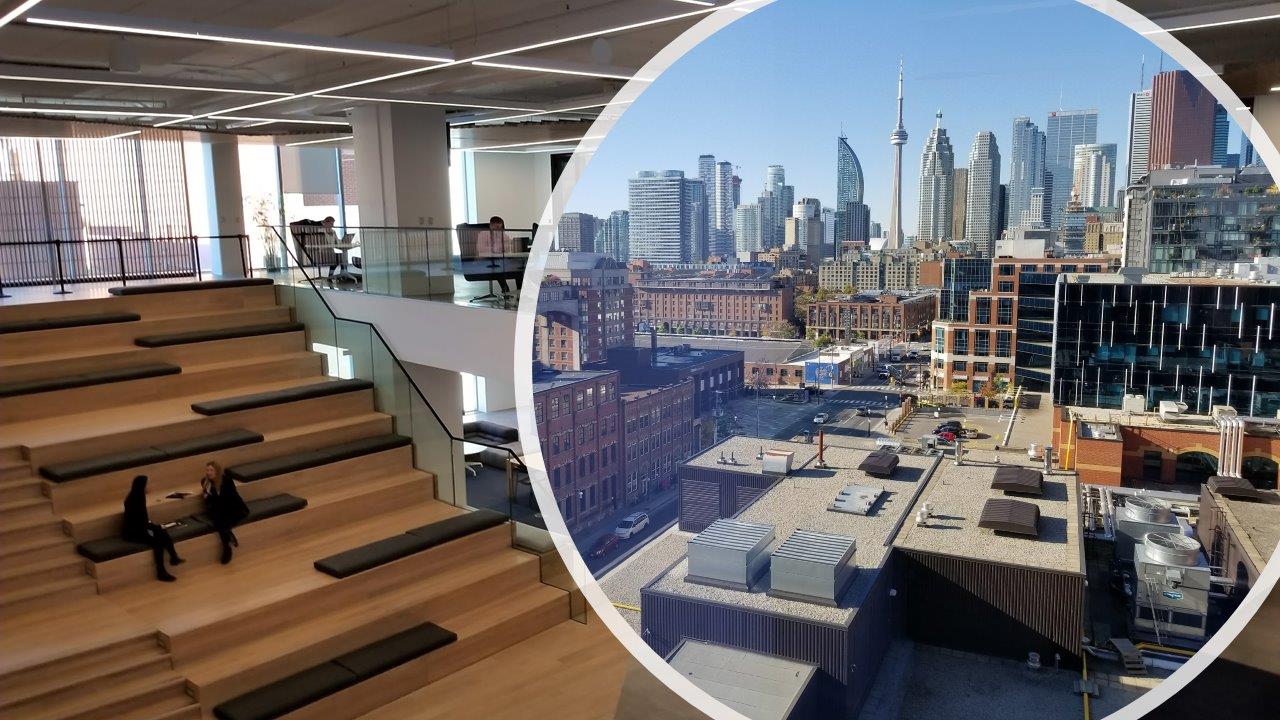 LoyaltyOne Speakers
Fatima Qizilbash, Talent Marketing Manager

Ryan Malfara, Manager, IT Security and Compliance

Hennry Duro, Security & Compliance Analyst
Agenda
6:00 PM – Registration (LoyaltyOne reception located on the 2nd Floor)

6:30 PM – Welcome Remarks, Bryan Li, Founder, Cyber Career Centre

6:45 PM – Cyber job requirements and expectations, LoyaltyOne talent team

6:55 PM – Keynote Speech, LoyaltyOne management about the cyber career opportunities


7:15 PM – Personal career story, LoyaltyOne cybersecurity professional

7:20 PM – Q&A and Networking with LoyaltyOne Professionals and Talent Team

8:00 PM - Event Closed
About Cyber Career Centre
Cyber Career Centre is a hub for cybersecurity talent to discover amazing career opportunities. We are collaborating with hiring companies, universities/colleges, security vendors, and professional associations to build various programs, such as:
"CyberCareerCentre.com" - an online job board to discover latest cybersecurity career opportunities

Career Workshops on resume, interview, presentation, and soft skills designed for cybersecurity talent

Cybersecurity labs and practical exercises to develop "job-ready" skills
For job candidates, you can sign up here: https://cybercareercentre.com/app/signup
For hiring companies, you can sign up here: https://cybercareercentre.com/app/e/signup
Venue Sponsor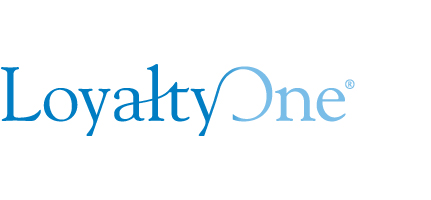 Over a span of more than two decades, LoyaltyOne has grown into a global portfolio of businesses with more than 1,900 associates across 50+ countries. It provides unparalleled interconnected expertise in data analytics informing retail insights, vendor collaboration and customer activations, to continuously help retailers win, predict and motivate shoppers across bricks, clicks and virtual aisles.
Leveraging data-driven insights, LoyaltyOne's family of businesses connects all the pieces to help you understand your shoppers, influence their behavior and build long-term loyalty. Its businesses include:
Air Miles - Using the power of the AIR MILES currency and a coalition of retailers, AIR MILES helps businesses influence customer behavior and drive profitability.

BrandLoyalty - BrandLoyalty creates innovative, tailor-made loyalty programs that drive repeat purchase behavior, increase overall spend and help build long-term customer relationships.

Precima - Precima employs deep analytics expertise that turns customer insights into real, data-driven solutions.

Global Solutions - Global Solutions provides future-facing loyalty and CX services and solutions, helping retailers adapt to today's shoppers.

IceMobile - A full-service mobile agency, Ice Mobile combines data and digital to create personalized experiences for shoppers.

WisePlum - WisePlum helps retail leaders understand their customers' experience and maximize their return on CX investments.




Food/Drink
Complimentary food and drink will be provided at the event.
Keywords
#Cybersecurity, #Career, #Job, #Talent, #Deloitte #CyberCareerCentre, #CyberTechRisk
Refund policy: Tickets are non-refundable.
Disclaimer: By signing up for this event, you agree that the organizers may record or photograph the event, (including you, your likeness, voice and any guest you bring), and use it publicly or privately in any form of media, including for commercial purposes. By attending, you consent to the recording and photographing and grant the organizers an unrestricted, perpetual, non-exclusive and sublicensable license, to take, use, display, perform, or distribute for any lawful and commercial purpose any recordings or photographs.