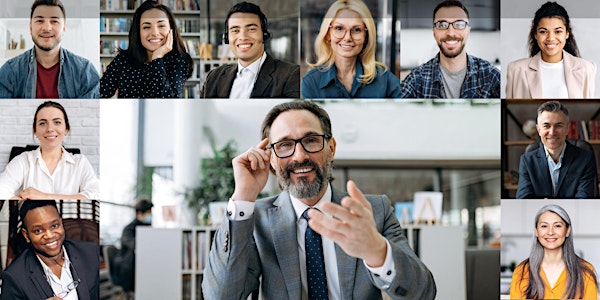 Cyber Connexion - Cybersecurity Training Program Information Session
In this info-session, learn about Cyber Connexion's upcoming online 8-week Cybersecurity Training Program beginning January 9, 2023.
About this event
About the program:
The Cyber Connexion Cybersecurity Training Program is powered by The Fields Institute for Research in Mathematical Science. This info-session will provide an overview of the training program, as well as dedicate some time for participants to ask related questions.
Beginning on January 9, our 8-week training program is designed to help graduates with quantitative degrees and/or professionals with advanced computing work experience quickly transition into high-demand roles in cybersecurity.
Cyber Connexion works with an advisory board of top cybersecurity leaders from organizations like KPMG, Scotiabank, WiCys, Deloitte, and many others to build a training curriculum that prepares participants to fill the over 25,000 vacant cybersecurity jobs across Canada. Our curriculum is evaluated by industry experts and updated every 2-3 months to ensure participants are prepared to deal with today's biggest cybersecurity challenges.
Visit the Cyber Connexion website to sign up for our 8-week Cybersecurity Training Program or to learn more about it before the event.
Program Highlights
Get job-ready skills
Meet and connect with employer partners
Ongoing job search support from our coaches