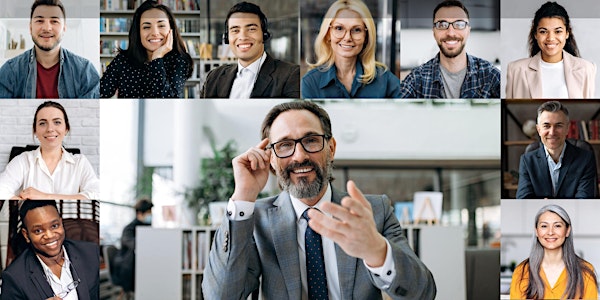 Cyber Connexion - Cybersecurity Training Program Information Session
In this info-session, learn about Cyber Connexion's upcoming online 8-week Cybersecurity Training Program beginning January 9, 2023.
About this event
About the program:
The Cyber Connexion Cybersecurity Training Program is powered by The Fields Institute for Research in Mathematical Science. This info-session will provide an overview of the training program, as well as dedicate some time for participants to ask related questions.
Beginning on January 9, our 8-week training program is designed to help graduates with quantitative degrees and/or professionals with advanced computing work experience quickly transition into high-demand roles in cybersecurity.
Visit the Cyber Connexion website to sign up for our 8-week Cybersecurity Training Program or to learn more about it before the event.
Candidates must reside in and work in Canada to apply to the program.
Program Highlights
Learn key technical cybersecurity skills
Get job-ready skills
Meet and interview with employer partners
Ongoing job search support from our coaches