About this Event
With an uptick in cyber security related crimes and increasingly sophisticated tools to breach a rapidly growing technology landscape, it's essential business owners are aware of the latest trends and strategies to defend themselves against a list of evolving threats. More than 4,000 ransomware attacks occur each year alongside the development of 200,000 new malware variants. With the introduction of COVID-19, we can expect these numbers to rise exponentially as business operations are disrupted by the pandemic. MNP's Danny Timmins, Partner and National Leader for the firm's Cyber Security practice, will take a deeper dive in to what we can expect moving forward, examining cyber-attack tactics and techniques being used today, as well as cyber prevention strategies to consider.
This session's learning outcomes include:
Are cyber security attacks increasing due to COVID-19
What are some of the cyber-attack tactics and techniques being used today
What is hacking and social engineering
What are some cyber prevention strategies to consider
About the Speaker
Partner, National Cyber Security Leader, MNP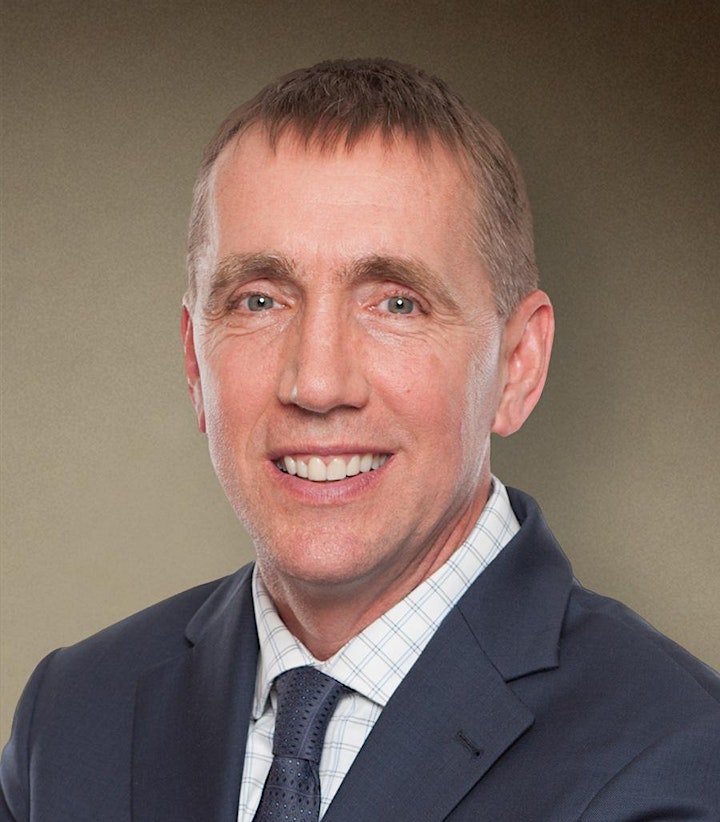 Danny Timmins, CISSP, is MNP's National Cyber Security Leader and a member of the firm's Enterprise Risk Services team. Drawing on more than 20 years of experience, Danny is responsible for leading and mentoring an experienced, highly skilled cyber security team in the delivery of customized, client-focused cyber security managed services, product solutions and professional services.
Danny's expertise includes working with executives and boards to assist with the development of prioritized and strategic cyber security strategies. By focusing on deliverables that fit clients' unique business needs and objectives, he helps organizations improve awareness and reduce and manage overall cyber risk.
Prior to joining MNP, Danny was the CEO and president of a cyber security company he co-founded that won numerous industry awards. Respected throughout the cyber security community, he travels across North America to attend and often speak at various industry events, sharing his knowledge and collaborating on the direction of cyber security in the marketplace.
Danny also sits on the Canadian Advanced Technology Alliance (CATA) Cyber Security Council, working to further cyber security with Canada. Danny holds the Certified Information Systems Security Professional (CISSP) designation. His desire to lead and share goes beyond business to the community and he has been an active volunteer for more than 28 years.
About MNP
MNP is a leading national accounting, tax and business consulting firm in Canada. MNP proudly serves and responds to the needs of clients in the public, private and not-for-profit sectors. Through partner-led engagements, MNP provides a collaborative, cost-effective approach to doing business and personalized strategies to help organizations succeed across the country and around the world.
________________
This is on-line webinar. Upon registration, you will be send confirmation e-mail with log in information and password.