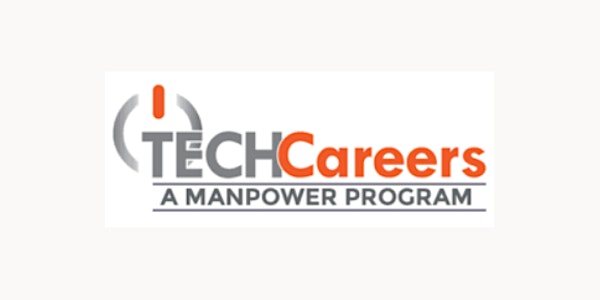 Cyber Security training for Immigrants Infosession
Please join our info session to learn more about the Cybersecurity training for immigrants program.
About this event
TECHCareers, a Manpower Alberta Program, is a no-cost government-funded training program, designed in partnership with ReTrain Canada to provide Cybersecurity training to Immigrant Calgarians seeking employment in the Information and Communication Technology (ICT) field with a specialization in Cybersecurity.
Our next cohort will begin on February 13th 2023.
See our website for more details on requirements: http://www.techcareers.ca/techcareers-cybersecurity-training-for-immigrants/
Reach out with any further questions: info.cybersecurity@manpower.com