Description
About the Event
Cyber Tech & Risk is proud to bring you a high-demand "Agile Cloud Security" event in RBC WaterPark Place Auditorium on Thursday March 26, 2020 (6 PM - 9 PM)!
Featured Speakers (more to be announced)
Kevin Harris, Cloud Architect, Microsoft
Andrew Wertkin, Chief Strategy Officer (CSO), BlueCat
Erkang Zheng, Chief Information Security Officer (CISO), LifeOmic Security and Founder, JupiterOne
Agenda
6:00 PM – Registration, Dinner, and Networking

6:30 PM – Welcome and Opening Remarks

6:45 PM – Speech 1
7:10 PM – Speech 2
7:35 PM – Panel Discussion
8:25 PM – Closing Comments and Networking
9:00 PM – Meeting Adjourned
Lead Sponsor

Royal Bank of Canada (https://www.rbc.com)
Event Sponsors


Microsoft (https://www.microsoft.com/)

Trend Micro (https://www.trendmicro.com)
Food/Drink
Complimentary food and drink will be provided at the event.
Keywords
#Cloud, #CloudSecurity, #Agile, #AgileCloudSecurity, #Cybersecurity, #CyberRisk, #CyberTechRisk
Refund policy: Tickets are non-refundable.
Disclaimer: By signing up for this event, you agree that the organizers may record or photograph the event, (including you, your likeness, voice and any guest you bring), and use it publicly or privately in any form of media, including for commercial purposes. By attending, you consent to the recording and photographing and grant the organizers an unrestricted, perpetual, non-exclusive and sublicensable license, to take, use, display, perform, or distribute for any lawful and commercial purpose any recordings or photographs.
We are the platform for people who care about technology, risk, and security to get fresh ideas, learn latest skills, identify new opportunities, advance career development, and expand business/professional networks.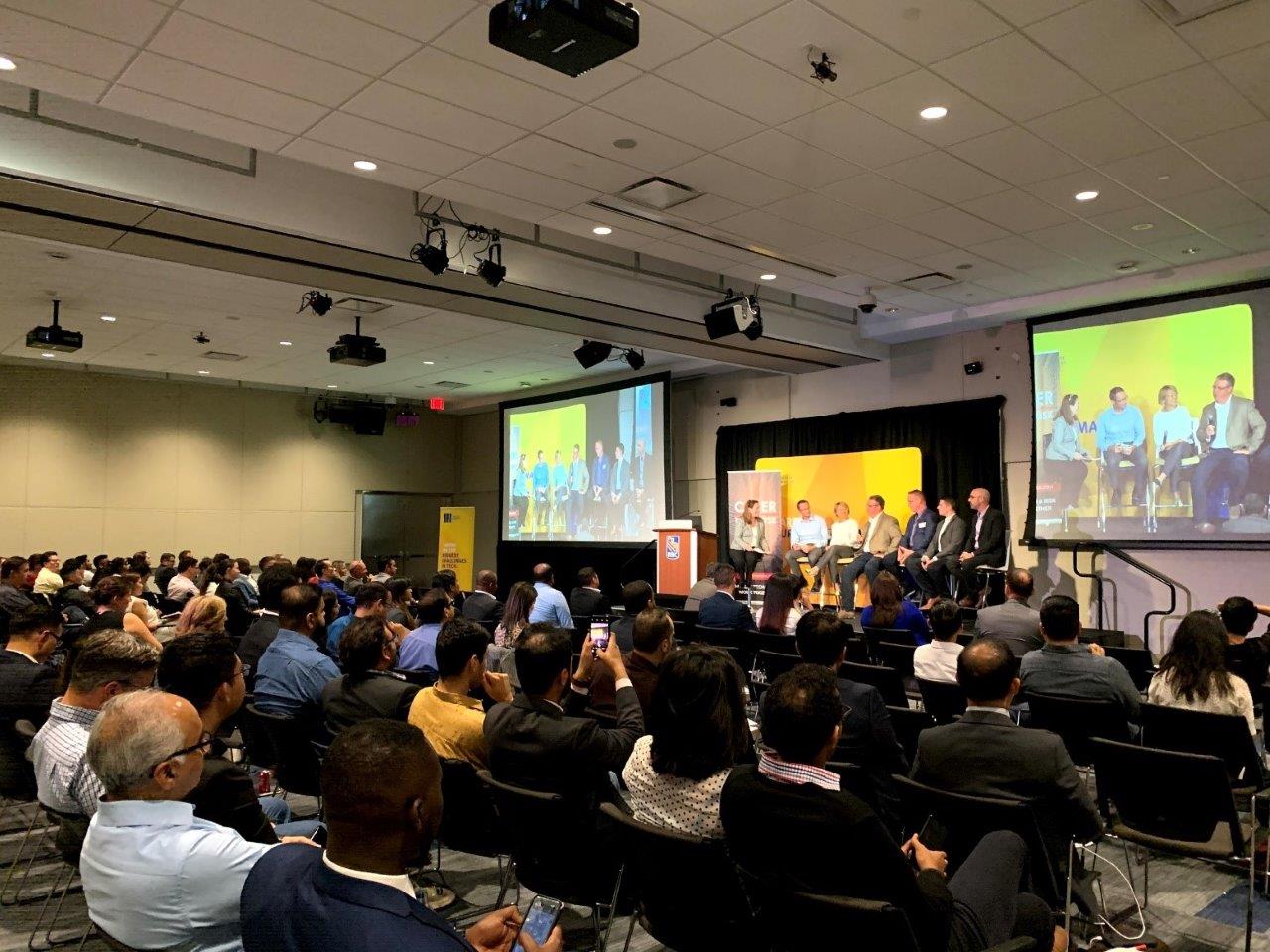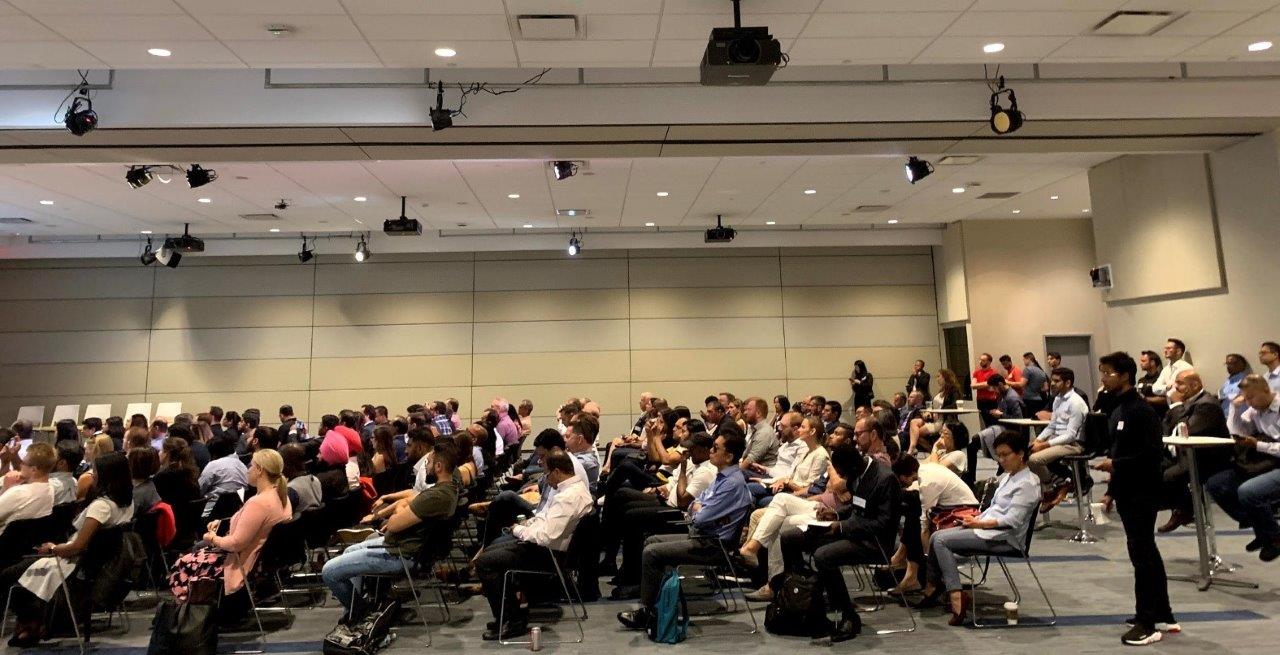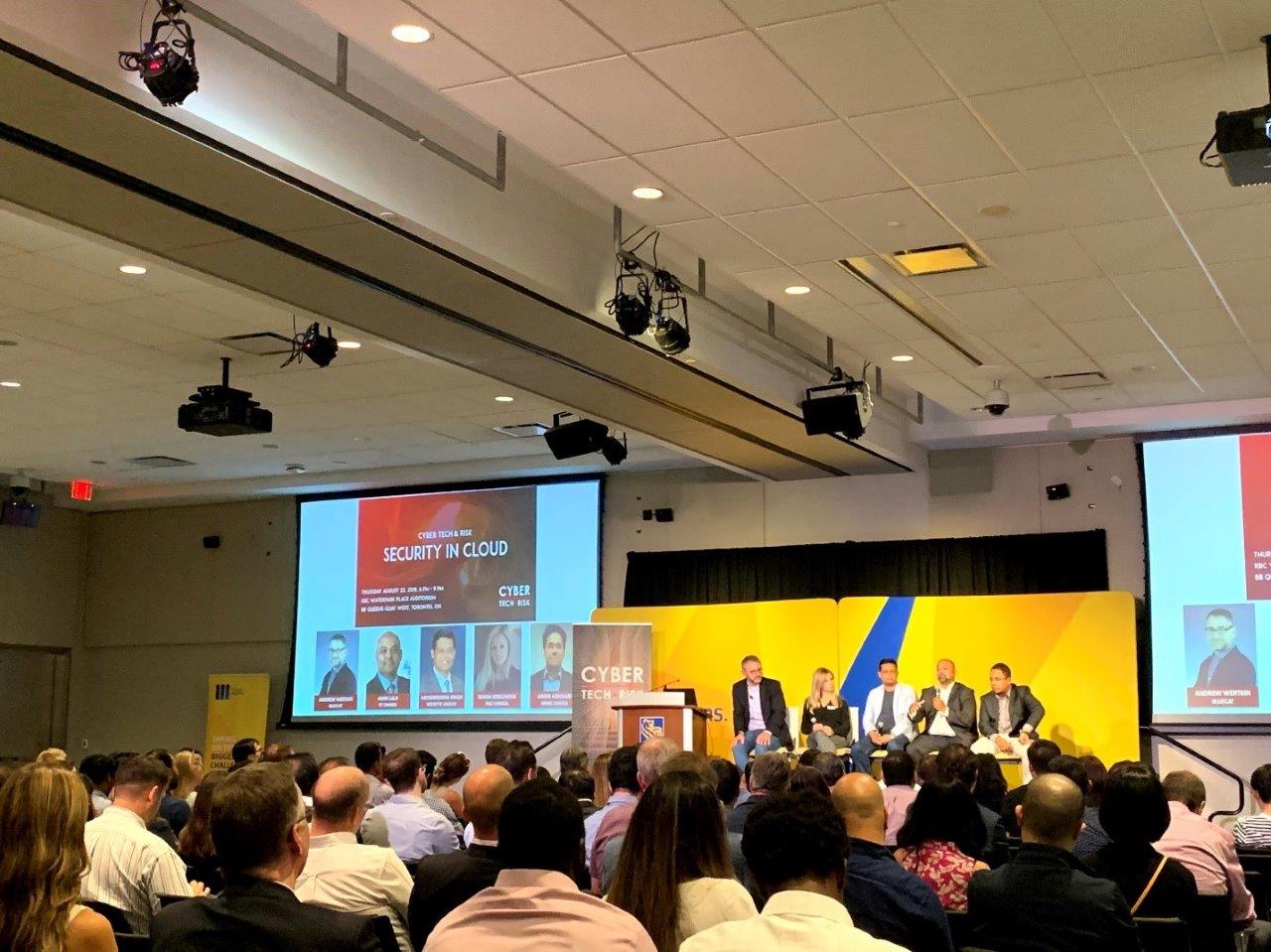 Our featured programs include:
Let's learn, collaborate, and grow together!