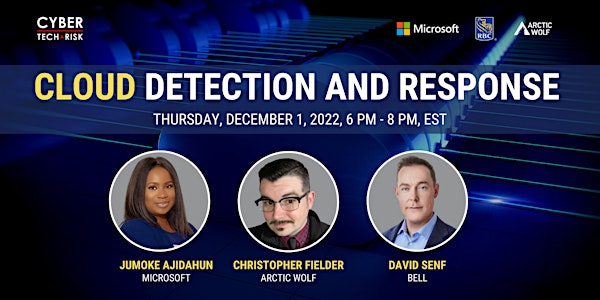 Cyber Tech & Risk - Cloud Detection and Response
Cyber Tech & Risk - Cloud Detection and Response
About this event
Security is paramount to cloud computing. So how can we improve cloud security visibility, threat detection, and incident response? Join the Cyber Tech & Risk - Cloud Detection and Response virtual event to hear insights from our industry experts!
FEATURED SPEAKERS
Christopher Fielder, Field CTO, Arctic Wolf
Christopher Fielder has been in the cybersecurity world for over 22 years with experience from a range of military, government, and corporate environments. Christopher holds 18 industry certifications including the CISSP, GPEN, GISP, GCFE, GSEC, GCIH, CEH, and more; along with a Master's Degree in Information Security. Today he is the Field CTO for Arctic Wolf where he enjoys researching emerging security trends and highlighting the expertise of the Arctic Wolf team.
Jumoke Ajidahun, Security Technical Specialist, Microsoft
Jumoke is a Technical Specialist at Microsoft Canada with a focus on cyber security, threat detection using SIEM and XDR as well as securing multi-cloud environments. With over 9 years of industry experience in financial services, consulting, and business analysis in healthcare, Jumoke is passionate about helping customers improve their cybersecurity posture and transforming security practices.
David Senf, National cybersecurity strategist, Bell
David Senf is National Cybersecurity Strategist at Bell Canada. He leads the strategic direction of the Bell Business Markets security portfolio to address new challenges in cloud, IoT and 5G. Additionally, he helps security executives navigate the complex world of cybersecurity. Previously he has 20 years experience as a senior leader at a top analyst firm quantifying cybersecurity trendlines, assessing vendor solutions and benchmarking organizations' capabilities.
AGENDA
6:00 PM – Welcome and Opening Remarks
6:10 PM – Cloud Detection and Response, Closing the Visibility Gap
Christopher Fielder, Field CTO, Arctic Wolf
Cloud adoption is at an ever-increasing pace as organizations find new ways to incorporate cost saving cloud capabilities into their existing infrastructures. Unfortunately, this can often come at a cost of security visibility and threat detection within these areas. This session will cover the current threat trends in cloud security and recommendations on how to close this potential visibility gap to ensure a strong security posture.
6:35 PM – Securing Cloud Workloads and Resources
Jumoke Ajidahun, Security Technical Specialist, Microsoft
In this session, we will discuss cloud security posture and ways of securing workloads and resources in the cloud.
7:00 PM – Panel Discussion: Cloud Detection and Response
7:50 PM – Closing Comments
8:00 PM - Meeting Adjourned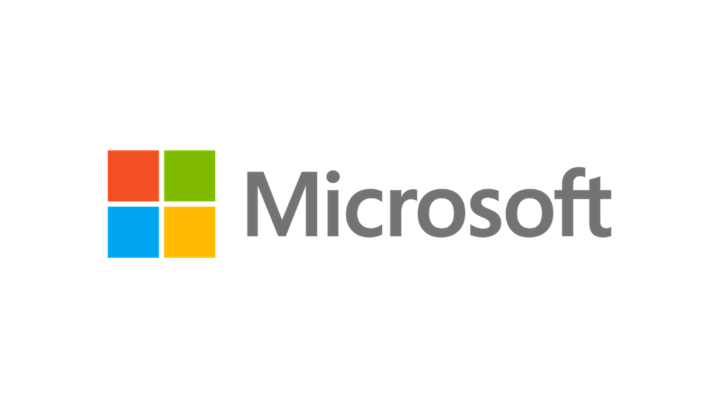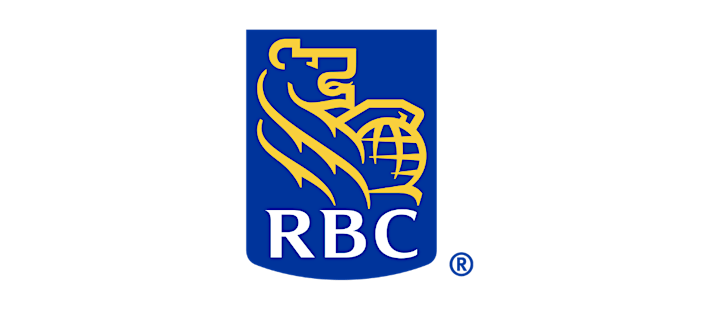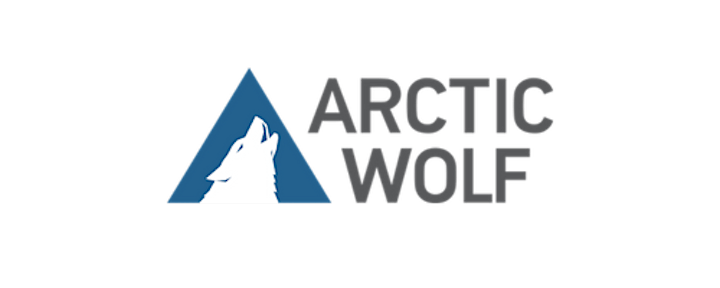 By registering for this event, you have read and agree to our Privacy Policy.