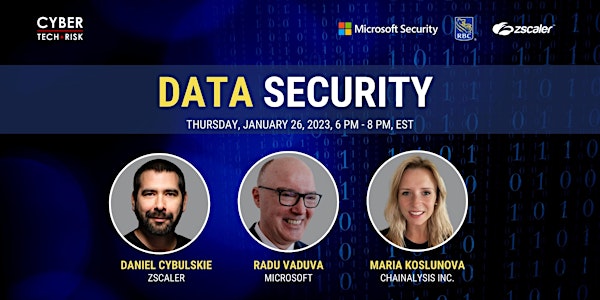 Cyber Tech & Risk - Data Security
Cyber Tech & Risk - Data Security
About this event
Are you worried about the security of your company's data? Are you interested in learning about the latest and most effective data protection tools and techniques? Then join our Cyber Tech & Risk - Data Security virtual event and gain valuable insights from our industry-leading experts!
AGENDA
6:00 PM – Welcome and Opening Remarks
6:10 PM – How over reliance on DLP is hurting your data protection efforts
DLP is an important part of any data protection strategy, but it should be considered the last line of defence. Far too often, we see DLP being implemented as the entire data protection strategy. This causes us to get bogged down trying to use dictionaries and regexes to solve portions of the data protection story for which those technologies are poorly suited. This session will zoom out on the data protection story, identify the often overlooked components/controls, and help ensure that we are implementing them in the most effective order.
6:35 PM – Data Protection & Privacy: protecting a human right
Radu Vaduva, Privacy, Risk, and Compliance Technical Architect, Microsoft
Privacy is a right every human on the planet has. In some parts of the World, legislation protects this right. Take a journey to implementing a program that protects the data of your employees, customers, and business partners to prevent any privacy breaches or threats. We will discuss data protection strategies across any organization, large or small, with or without privacy regulatory requirements.
7:00 PM – Panel Discussion: Data Security
7:50 PM – Closing Comments
8:00 PM - Meeting Adjourned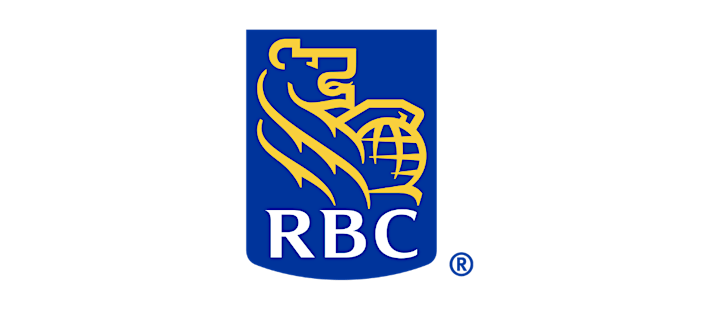 By registering for this event, you have read and agree to our Privacy Policy.