Description
About the Event
Cyber Tech & Risk is proud to bring you a high-demand "Ethical Hacking" event in RBC WaterPark Place Auditorium on July 25, 2019 (6 PM - 9 PM)!
Featured Speakers (more to be announced)
Brice Samulenok, Commander, Cyber Command Centre, Difenda


Dolev Farhi, Security Team Lead, Paytm Labs


Dennis Chaupis, Senior Manager, Risk Advisory, Deloitte Canada


Lead Sponsor

Royal Bank of Canada (https://www.rbc.com)
Event Sponsor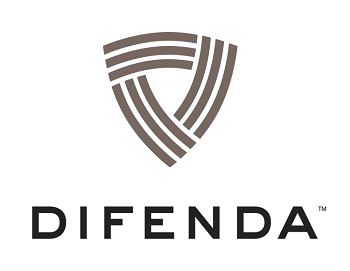 Difenda (https://www.difenda.com/)



Food/Drink
Complimentary food and drink will be provided at the event.
Keywords
#EthicalHacking, #Cybersecurity, #PenTest, #PenetrationTesting, #Hacking, #CyberRisk, #CyberTechRisk
Refund policy: Tickets are non-refundable.
Disclaimer: By signing up for this event, you agree that the organizers may record or photograph the event, (including you, your likeness, voice and any guest you bring), and use it publicly or privately in any form of media, including for commercial purposes. By attending, you consent to the recording and photographing and grant the organizers an unrestricted, perpetual, non-exclusive and sublicensable license, to take, use, display, perform, or distribute for any lawful and commercial purpose any recordings or photographs.