Description
About the Event
Risk Management is the core function of business management. With the fast growth of technology and economy, it has expanded into areas such as: Technology Risk, Cyber Risk, Operational Resilience. However, risk management can not be played in silos. We need an "Integrated Risk Management" to build a proactive and systematic process to power the modern business.
Cyber Tech & Risk is proud to bring you a high-profile "Integrated Risk Management Summit" in RBC WaterPark Place Auditorium on Feb 25, 2019 (6 PM - 9 PM)!
Featured Presentations
1. Keynote Speech -

Operational Resilience and Technology Risk management



Michael Auret, Partner, Technology Resilience and Risk Management, PWC Canada
2. Panel Discussion - Applying Integrated Risk Management to Business






Michael Castro, CISO, Cyber Security and Risk Executive Advisor, Board Cyber Educator

Preeti Malik, Financial Services Executive, Senior Leader in Risk and Compliance, Strategic Advisor

Gabriel Chan, Senior Manager, Cyber Security Risk Management, Rogers Communications

May Sarout, Senior Director, Access Management, RBC
3. Panel Discussion - Integrated Risk Management Technologies and Trends



Sree Kunnath, Principal, Sargon Solutions

Sandra Liepkalns, CISO, LoyaltyOne

Michael Doucet, Executive Director, Office of the CISO, Optiv
Lead Sponsor

Royal Bank of Canada (https://www.rbc.com)
Event Sponsor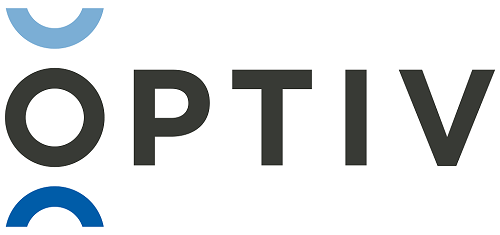 Optiv Inc. (https://www.optiv.com/)


Food/Drink
Complimentary food and drink will be provided at the event.
Keywords
#Risk Management, #CyberRisk, #IntegratedRiskMangement, #GRC, #Cybersecurity, #TechnologyRisk #OperationalResilience, #Risk, #CyberTechRisk
Refund policy: Tickets are non-refundable.
Disclaimer: By signing up for this event, you agree that the organizers may record or photograph the event, (including you, your likeness, voice and any guest you bring), and use it publicly or privately in any form of media, including for commercial purposes. By attending, you consent to the recording and photographing and grant the organizers an unrestricted, perpetual, non-exclusive and sublicensable license, to take, use, display, perform, or distribute for any lawful and commercial purpose any recordings or photographs.