Waterloo Region's premiere conference dedicated to information privacy and security.
About this event
For current practitioners and anyone looking to learn more about the fast-growing industry, CyberCity is an all-day conference that brings together businesses, employees, and job-seekers that share a common passion. Attendees will have an opportunity to:
Enjoy informative and engaging presentations on a range of information security and privacy topics
Meet representatives of the region's security firms and academic institutions
Network with similarly-interested people
Speak with recruiters from companies currently hiring for security and privacy roles!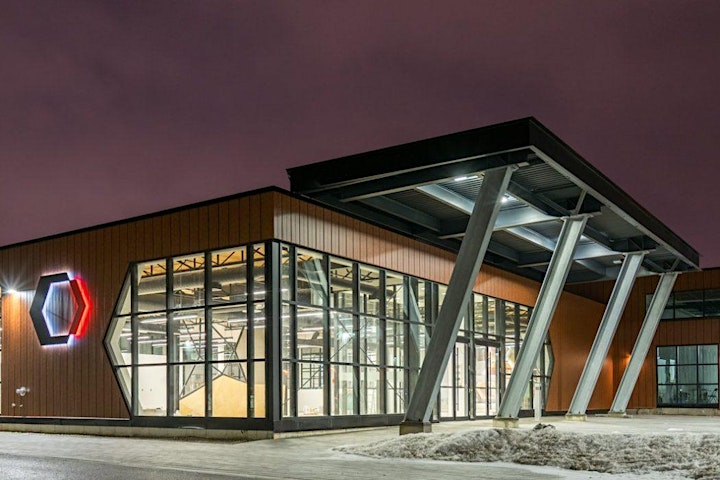 This inaugural event is being hosted at Catalyst137, an IOT manufacturing facility, befitting the topic of modern information security. Join us in their interesting open-concept atrium for a whole day of engaging talks and networking.
Oh, and there's plenty of free on-site parking!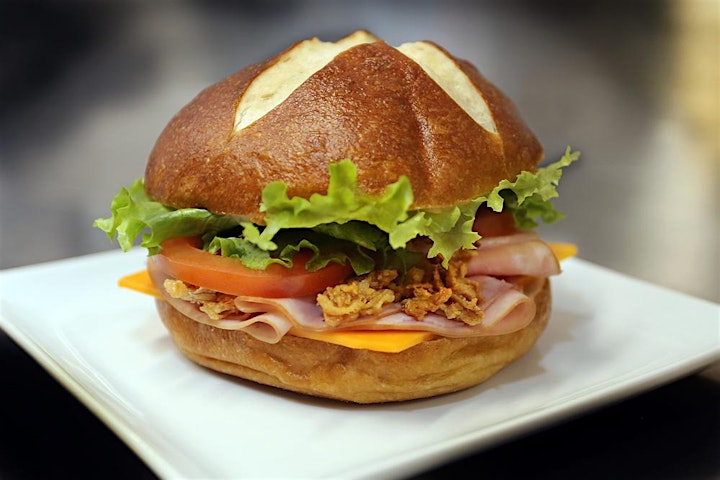 During the lunch hour, we have an engaging keynote speaker, Cat Coode, who will give us some food for thought on the topic of privacy!
A truly gourmet boxed lunch is included. Attendees have three choices:
Grilled Chicken Focaccia
Gourmet Ham and Cheddar
Vegetarian Spring Rolls (Peanut- and Gluten-Free)
Each is accompanied by a side salad, fresh fruit, a dessert, and Italian sparkling water.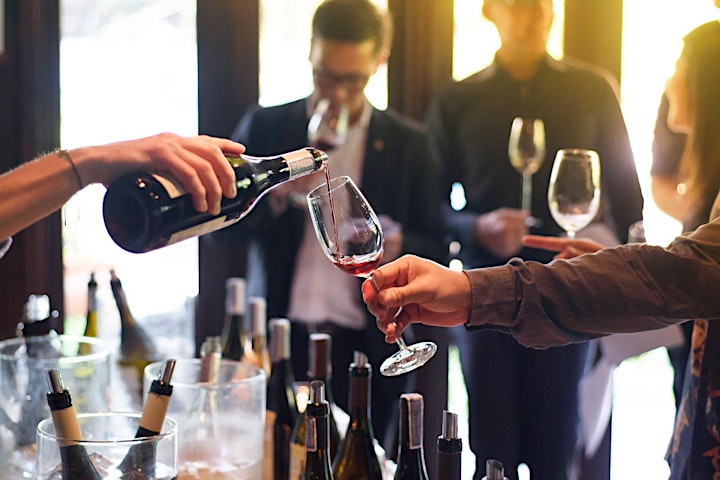 After the conference, join us for a drink and get to know the Waterloo Region cybersecurity community. We're hosting a networking session immediately following the conference and the first drink is on us!
We hope you'll join us to meet representatives from the region's security firms and stay and help us build a close-knit community!