Description
Should we move from prevention to detection and response?

Simon Fraser University and Universities Canada invite you to join us for an invitation-only dialogue on cybersecurity featuring Ray Boisvert.

Cyber breaches are becoming increasingly routine. Industry leaders acknowledge that cybersecurity is evolving, and that preventing attacks is necessary but not sufficient. In order to build cyber resiliency, organizations must devote greater resources to detection and response to ensure they have the tools and strategy in place to manage the impact to their business.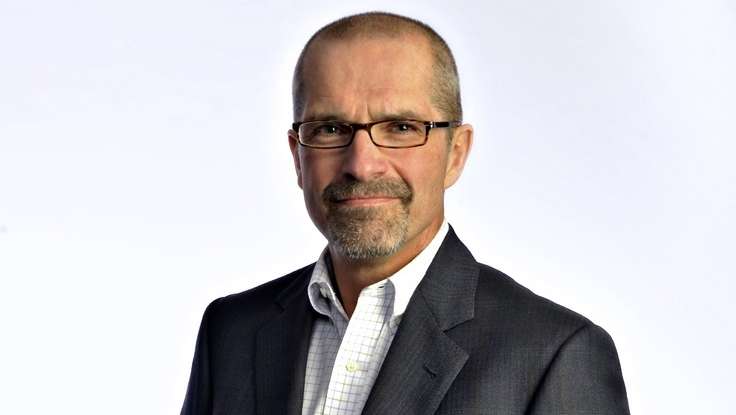 There are many threats critical to Canadian interests: cyber threats, foreign threats, threats related to espionage and terrorism. As the former Assistant Director at the Canadian Security Intelligence Service (CSIS), Ray Boisvert has studied them all. Now President and CEO of I-Sec Integrated Strategies, Boisvert applies an intelligence-led approach to ensure a strategic position against risks and emerging threats to organizational integrity. A seasoned global speaker, Boisvert provides practical advice on managing corporate risks, ensuring safety, security and organizational success.