Description
The best of Czech cinema in North America!
April 27 to May 1 at the historic Revue Cinema!
Come and see new and exciting films at the sixth annual Czech That Film Festival, showcasing the best of Czech cinema across the United States and for the first time in Canada.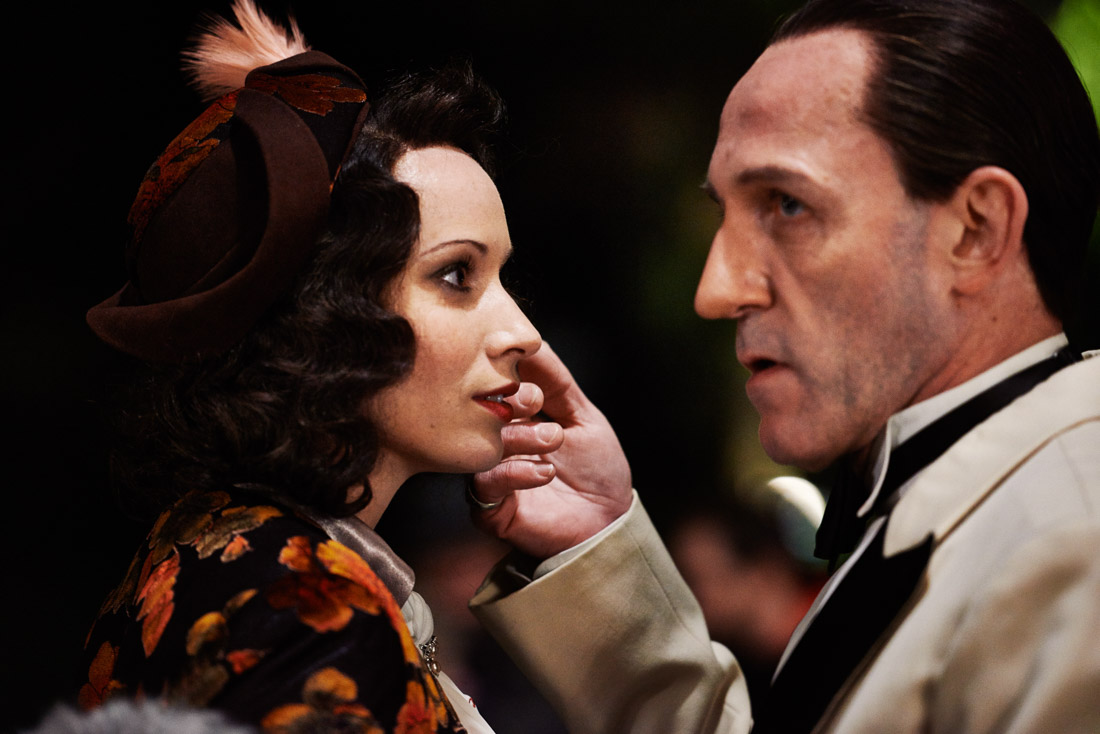 Thursday, April 27, 7:00PM
The Devil's Mistress (Lída Baarová)
CZ 2016 106min.
Directed by Filip Renč
Starring Tatiana Pauhofová, Karl Markovics
Berlin, 1934. It's the dream of everyone involved in filmmaking: to work at the "Hollywood of Europe," the Babelsberg Film Studios outside of Berlin. Though already well-known in her native Czechoslovakia, ambitious young Czech actress Lida Baarová has just obtained her first screen role in a major feature film. She knows she can only make a real acting career in Germany, however, she yet doesn't know the price she will have to pay...
The film is presented in Czech with English subtitles.
Doors open at 6:30PM - Film at 7:00PM. Rating is 18A.