Description
Saturday, March 3, 2018
NEW LOCATION: Mirage Banquet MAP
Check out our 2017 Daddy's Little Sweetheart Ball Video and Photo Album!

*SPONSORSHIP OPPORTUNITIES Available if You're An Awesome Company That Wants To Grant Wishes and Be Amazing*
Daddy's Little Sweetheart Ball is proudly presented by The Rainbow Society of Alberta. The funds raised wll grant wishes for children who reside in Alberta and have been diagnosed with a life-threatening or severe chronic medical illness.
Almost every young girl dreams of being a princess. There's a beautiful wonder in our little girls, and for a short time, they believe in magic and miracles and happily ever after. They believe in dancing the night away. They know they are beautiful. They know they are loved. They know they are princesses! This year, let your little girl be her own princess at Daddy's Little Sweetheart Ball.
We invite you, her very own Prince Charming, to whisk her away for a night of fairy tales come true. We invite you to give your little girl the gift of the first dance, and every dance, with her daddy. We invite you to create memories that will last a lifetime. Your magical evening together includes a dinner and dessert buffet, the ULTIMATE DJ dance party with 2 dance floors, face painting, photo booth, balloon art, magic, special Princess guests, candy buffet, crafts, and keepsake photo opportunities with princesses! This event is for all father figures, uncles, and grandfathers. Recommended for girls ages 3 and up.
We aim to raise $47,000 before event costs of $17,000. For more information, please contact Holly Pshyk at 780-469-3306 or email hollyp@rainbowsociety.ab.ca.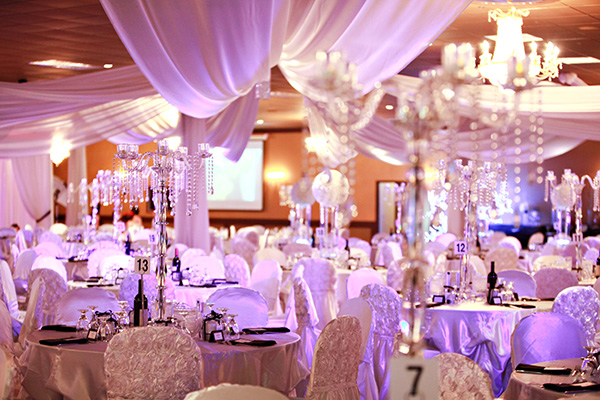 Thank you to our generous sponsors who have already confirmed their participation for 2018!