Description
Community. Culture. Celebration.
Winnipeg, we're ready for Year 2 of celebrating our youth!
We've learned together during our Master Classes. You've seen us getting invovled with our community and city. Now, we're ready to share all that we've learned and to use our voices confidently. Dalagita (Tagalog for "young girl") is a youth empowerment project where girls in the Filipino community (grades 10-12) learn public speaking skills to get their voices heard.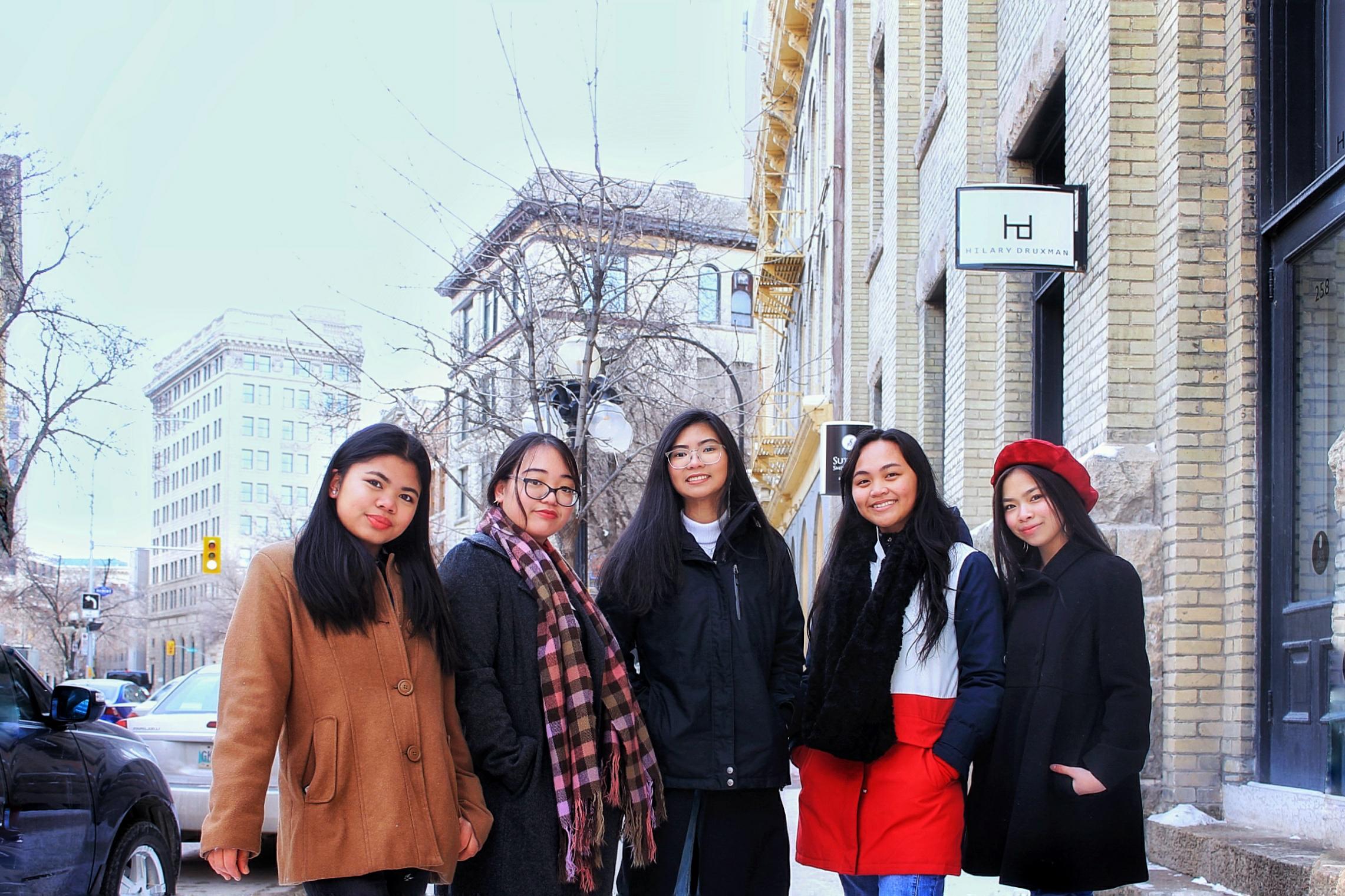 Event Details

Saturday, May 26th, 2018
Fairmont Winnipeg (Wellington Ballroom)
2 Lombard Pl.
Doors open at 5:00pm
Program begins at 6:00pm
$60 VIP Tickets (incl. 3-course meal designed by MasterChef Canada runner up Jeremy Senaris)
$20 General Admission (access program, no food included)
Limited quantities of VIP and Gen. Admission tickets.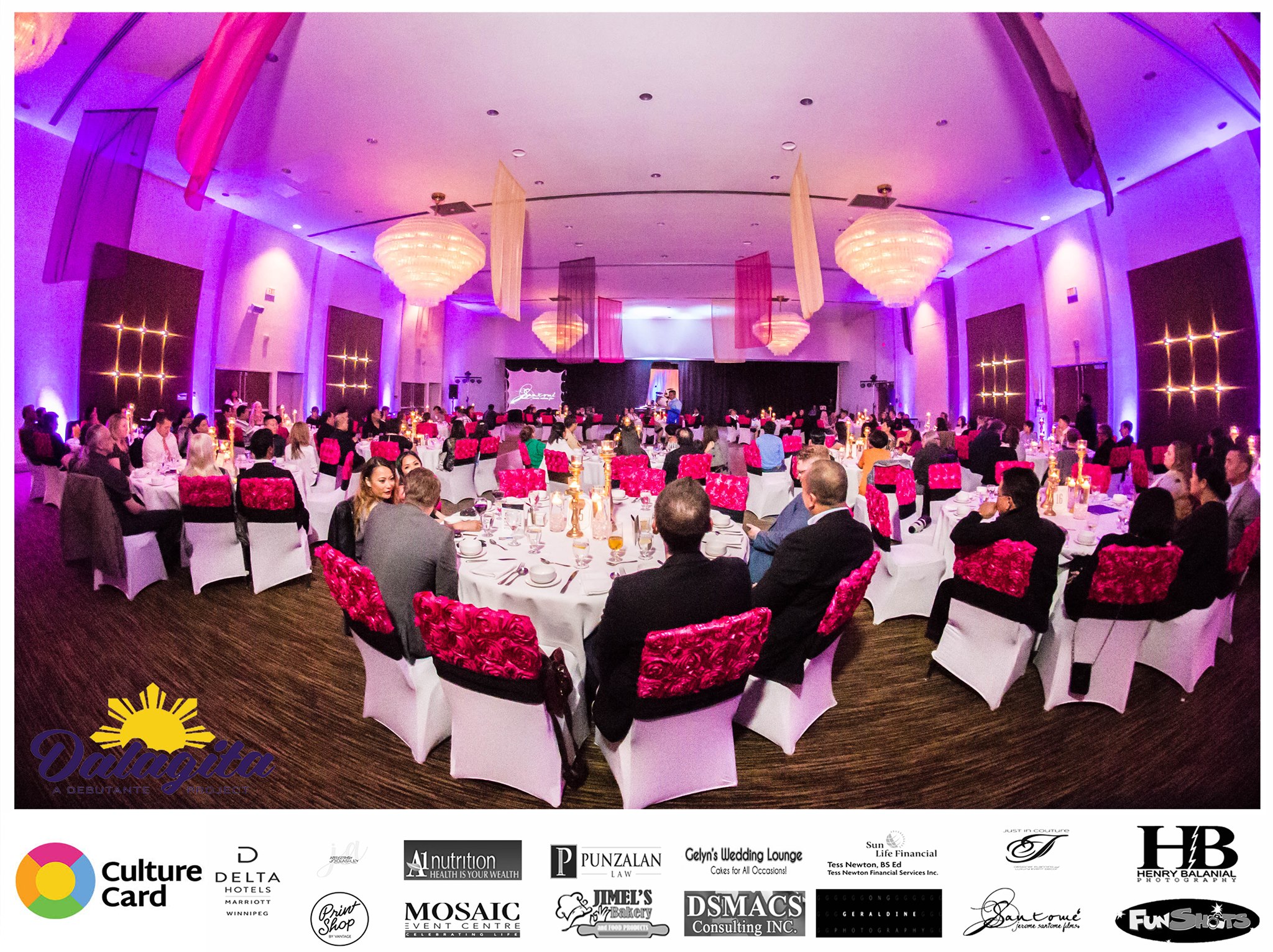 What to Expect
VIP tickets get a 3-course meal designed by Winnipeg's own Jeremy Senaris, the runner up of MasterChef Canada
FREE Photobooth and prints provided by Funshots Photobooth
Live performances by local talents and groups
Fashion showcase - learn about traditional and traditional-inspired gowns that our Dalagitas are wearing
Dalagita Public Speaking contest
Awarding of scholarships
Open dance floor with music by DJX of MYXZ Images
Featured On
Global News // CTV // The Metro (Winnipeg Free Press) // Filipino Journal // Ang Peryodiko // Artista Magazine // Winnipeg Connect Magazine // Filipino Canadian Magazine // We Heart Winnipeg // CKJS Radio 810AM // Mabuhay TV // TFC - The Filipino Channel
Contact Us
For more information about purchasing phsyical tickets, group ticket rates (10/table), event sponsorship, or purchasing ad space in our Souvenir Programme, email Judianne at info@judimeetsworld.com
Thank you, Winnipeg! Maraming salamat, po. See you soon!