Dale Carnegie Course® - Kick-off (Markham)
Imagine if you could over the next 90 days... • Show up more powerfully • Be seen as an incredible leader • Speed up your career
When and where
Location
Hilton Toronto/Markham Suites Conference Centre & Spa 8500 Warden Ave Markham, L6G 1A5 Canada
About this event
Imagine if you could over the next 90 days...
• Show up more powerfully
• Be seen as an incredible leader
• Speed up your career
• Increase your marketability
• Achieve unprecedented business results
• Create the relationships you want
• Become a powerful communicator
• Manage stress, change and increased workload
You and other like-minded people are invited to attend a complimentary Dale Carnegie meeting to experience first hand what a full Dale Carnegie Program can do for you and/or your company. Here's your chance to experience the process that has helped individuals and organizations become successful for over a century.
MEETING AGENDA:
Experience the Dale Carnegie® difference (process and method)
Create a clear vision (career oriented and/or personal)
Learn a unique process to set and achieve goals
Receive specific ways to align with the decision makers
A practical technique to enhance memory retention
Practice a communication technique to connect and influence people (build instant rapport, make a positive first impression, great for networking events)
Review detailed objectives of the 8-week process
Talk to recent Dale Carnegie graduates
"Dale Carnegie is the best degree I have." - Warren Buffett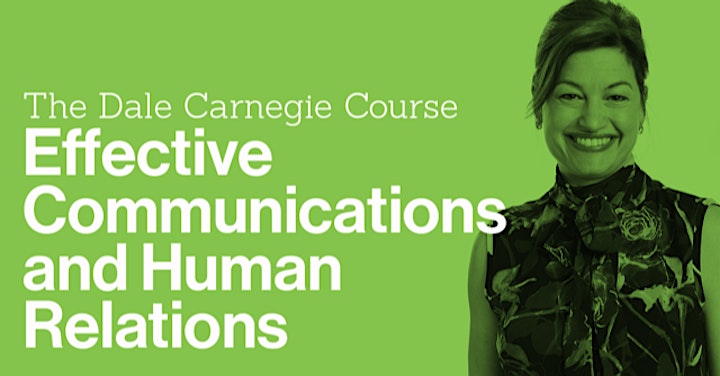 Reach out to Grace Dagres at gdagres@dalecarnegie.ca
for more information and how to enroll in the program.