Description
Dan McAran explains Blockchain for Everybody
This session with provide a brief introduction to blockchain technology and its potential application to common business problems. The focus will be to take the hard edge off the mystery surrounding blockchain. Various applications of blockchain will be discussed. There will be ample time to discuss potential applications to areas of particular interest of attendees.
In this session, you will:
Understanding of the essentials of blockchain

Experience an introduction to the main applications of blockchain technology

Have an opportunity to discuss potential applications of blockchain to attendees particular area on interest.
---
About Dan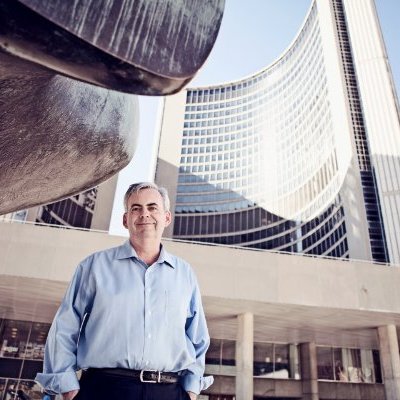 Dan McAran has a doctorate in business administration from the University of Reading (UK). He also has a CPA, CGA designation and over 20 years experience in technology. He has previously presented at Staples Studio on machine learning and neural networks.
---
What is Spotlight?
We know that staying up to date on today's big ideas and tomorrow's big trends is a job in and of itself.
As the world's first working, learning and growing store – we are excited to introducing Spotlight: a new community gathering and learning space. Spotlight will engage communities with knowledgeable experts to both inspire, inform, motivate and educate.
Spotlight is a space accessible to persons that use mobility devices. We encourage people from all backgrounds to participate in our public programming