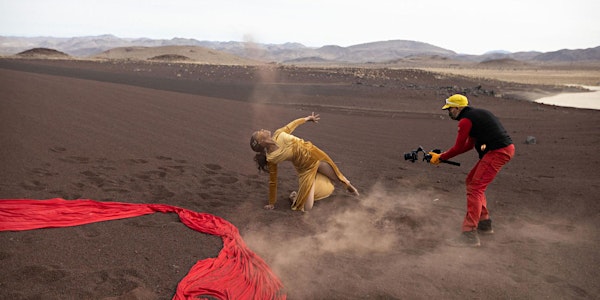 DANCE Film Festival. Friday Feb. 4th. Watch FREE on the WILDsound TV APP
Showcase of the best DANCE films in the world today.
About this event
Streams for 24 hours starting at midnight (12am) EST on Thursday Feb. 3rd. Then shut down forever. You can stream it on the WILDsound streaming service on the web, and download on your IPhone, or FireStick (search WILDsound on your APPS). Go to http://www.wildsound.ca.
NOTE: You can download for FREE for 14 days and then it's only $3.99 per month. There is original content online, including the best short films in the world today. Plus, there will be brand NEW film festival every single day of the year in 2022 starting on February 1st.
SEE THE FULL LINEUP OF FILMS:
https://experimentalfilmfestival.com/next-festival-event/