Dance Fit Ottawa! (ages 9-18) Mondays, April 9 - May 14, 2018, 7:15-8pm
Description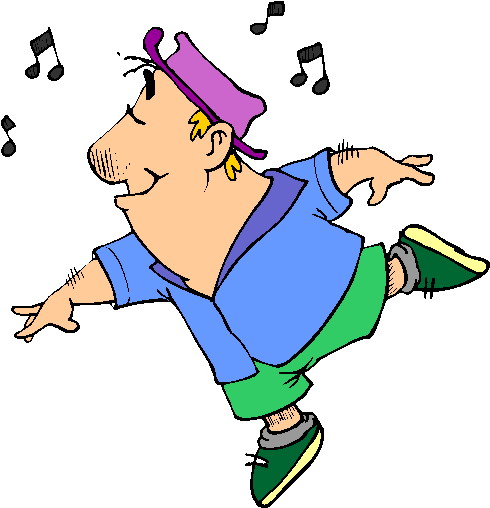 Are you ready for something more advanced? Want to do more choreography? Then try our brand new Dance Fit class!!

Dance Fit is a combination of exercises and dance choreography for a fun, fit experience! Classes will flow from exercises to choreography with less breaks than the Move it classes.

This Monday night, 6 week program, runs for 45 minutes per session and is just for children aged 9-18 (and their siblings/friends) who are comfortable with overall body control and movement.

Regsitration is required. Registration will open at 10am on Tuesday February 27, 2018.

NOTES:
This event is open to children with ASD, their siblings, friends and caregivers only.
The Potential Programme has a no transfer of care policy and, as such, parents and/or caregivers are required to stay onsite for this event.
It is recommended that you (the participant) consult with your physician prior to the start of any physical activity. By registering for or participating in an Autism Ontario program or event, the participant agrees that the participant is and will be voluntarily participating in these activities and the participant assumes all risks of injury or death, which might result from these activities.
Nous recommandons à tous les participants de consulter leur médecin avant le début de toute activité physique. En s'inscrivant ou en participant à un programme ou à une activité d'Autisme Ontario, les participants reconnaissent que leur participation aux activités proposées s'effectue sur une base volontaire et qu'ils sont prêts à assumer tous les risques de blessure ou de décès pouvant résulter de ces activités.