Description
Do you have the urge to unleash your feminine power, tap into your hidden sexual, sensual self? Do you long to feel more at home in your own body?

Come on down to our studio space where Lisa will provide an introduction session to her 6 week Dance From The Heart Course.
Each woman will have the chance to shine in a safe, supportive space that combines unconventional conversation and movement to encourage genuine insight into your feminine power. The program builds toward a personalized dance routine that will unleash your inner diva and celebrate your sensuous self! Come get a taste test of what Lisa has to offer in this 2 hour intro workshop.

A desire to move is all you need; no dance experience needed. Come take a deeper dive into your fiery side!
******************************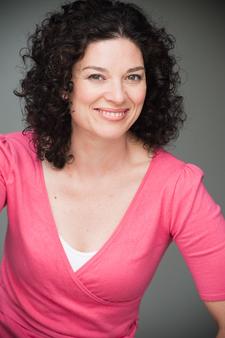 Facilitator Bio:
Lisa Dery has more than 20 years of training and experience in the fields of performance, leadership education and meditation, which she channels into her own experiential programs. By finding the key which unlocks old patterns, limiting beliefs or stuck emotions held in the body, a lovely new energy can rise to the surface and women can experience more freedom, passion and pleasure in both their personal and professional lives. Lisa is a triple threat performer with experience ranging from the New York cabaret scene to Vancouver theatre, and is currently the lead singer with her local band, Platform Soul. She holds certifications for yoga teacher training and BodyTalk practitioner.
You can find out more about Lisa's offerings on her website at: http://phoenixartsandwellness.com