Dancing in the Darkness: Support Bereaved Children and Youth
Description
This full day of training is for staff & volunteers who support bereaved children & youth.
The death of a significant person represents one of the most powerful disruptions in all aspects of a child or youth's emotional existence. Yet few professionals regardless of discipline receive formal training on how to support bereaved children and youth. The focus of this workshop will be on supporting children who are grieving the death of someone in their lives. Common myths and misconceptions about children's grief will be exposed, as well as common barriers to providing grief support to young people. Practical support strategies that can be used with children and youth in a wide variety of settings including schools will be identified. "What not to say" to a grieving child, youth, or family member will also be highlighted, as will stories and important messages from children and youth that illustrate "best practice" guidelines for supporting a healthy grief process.
1. Innovative and practical tips for helping children and youth understand the concept of death, and for supporting a healthy grief process
2. How to identify grief in children and youth.
3. What not to say to a bereaved child or youth or family member
4. Literary, web, and local supports available to children and youth who have experienced a death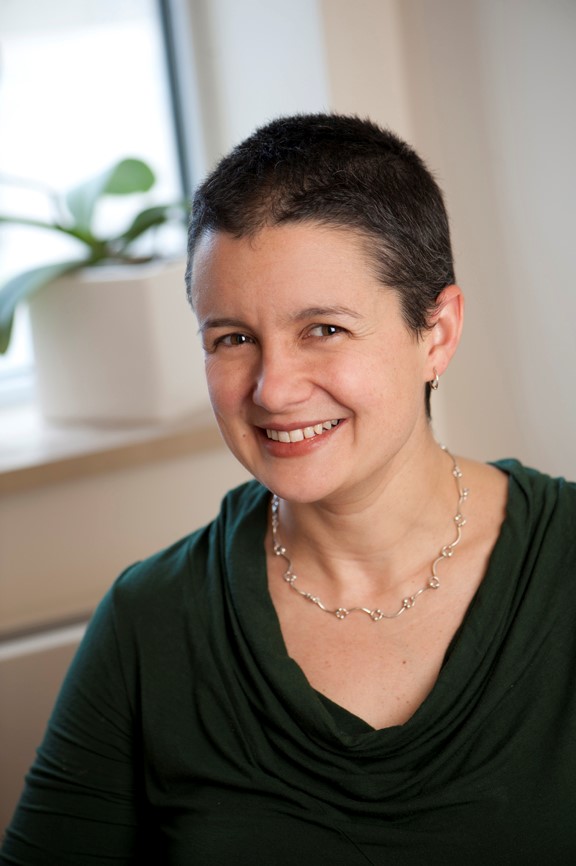 Andrea Warnick is an educator, registered psychotherapist, nurse, and thanatologist.
She specializes in ensuring that adults, children and youth have access to caring and informed support when experiencing the serious illness, dying, or death of someone close to them. She has learned through her 20 years of experience that such support goes a long way towards helping individuals of all ages integrate their grief in a way that allows them to thrive in life.
This training day is for staff & volunteers who support bereaved children & youth.