What if the body is not a burden or inconvenience, but a gateway to freedom?
About this event
What if the body is not what we think it is? What if the body is not a burden or inconvenience, but a gateway to freedom? One of the best ways to free the body and ourselves is to dance.
During this presentation, Dr. Mendrek with tell you – and experience with you – the importance and wisdom of our dancing body, especially during challenging times. This can be done while sitting or lying down, this can be done with hands or feet only. One does not need to be a trained dancer (in fact: this can sometimes be an obstacle) to experience benefits of spontaneous, conscious, and creative movement. These benefits go beyond physical agility and include sensory, emotional, cognitive, psychosocial, and spiritual dimensions. Dr. Mendrek will discuss the most recent studies on dance, dance/movement therapy, and demonstrate a few exercises. All bodies are welcome!
About Dr. Mendrek
Adrianna Mendrek is a full professor at the Department of Psychology, Bishop's University. She received her Master's degree in Psychology and her Ph.D. in Neuroscience/Psychiatry from the University of British Columbia (UBC) in Vancouver, followed by the postdoctoral training at the University of California, Los Angeles (UCLA) at the Institute of Neuropsychiatry and Brain Mapping Center.
Over the years her research has evolved around two major themes: 1) brain function in psychiatric disorders, such as schizophrenia and drug addiction; 2) sex and gender differences/similarities in emotion and cognitive processing in psychopathology and in health.
She is the author or co-author of over 80 research articles and book chapters and close to 200 published abstracts. She has presented at numerous international conferences and community events. She is a recipient of Bishop's University Research and Creativity Award (2016) and Mérite Estrien (2017).
Recently she has combined her long-standing passion for Eastern Philosophy, dance, yoga, and meditation to delve into expressive arts and contemplative studies. She is currently enrolled in the program of Dance/Movement Therapy at the National Center for Dance Therapy (NCDT), a division of Les Grands Ballets Canadiens de Montréal.
For more information, please e-mail us at bulla@ubishops.ca.
Bishop's University is located on the Traditional and Unceded Territory of the Abenaki People.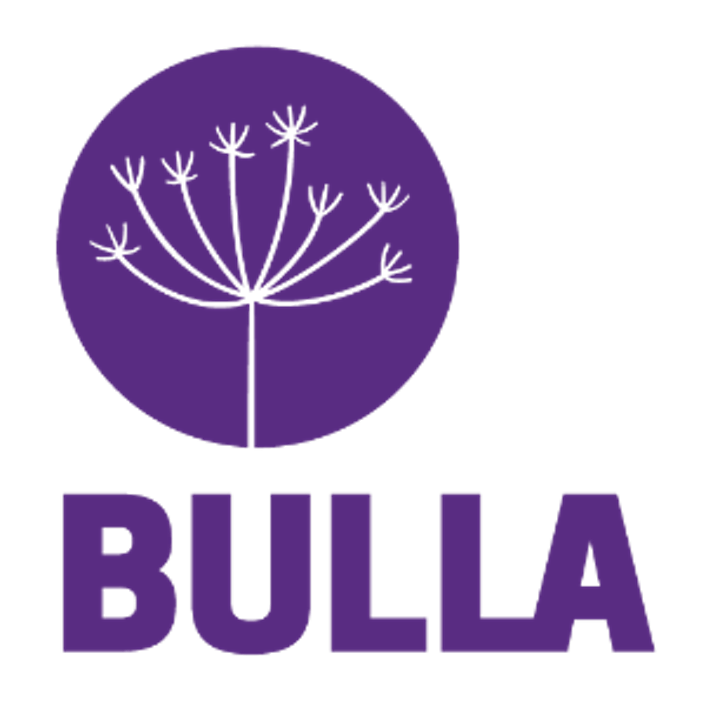 Organizer of Dancing Through Pandemic
Bishop's University's Lifelong Learning Academy's mission statement:
To foster a lifelong learning community by offering organized, stimulating discussion groups on a range of topics that matter to adults, including: history, politics, literature, philosophy, fine arts, theatre, and information technology.