Come and forage your own untreated dandelions and learn 4 fascinating recipes from this tasty and medicinal plant.
About this event
Dandelions are a prized wild edible — all parts are edible and contain a variety of medicinal benefits. You will learn how to make and enjoy this amazing plant in a refreshing cold tea, tender green salad, infused vinegar and robust coffee. We'll discuss the rich medicinal history while you enjoy samples of each recipe. Gather your family and your friends for this interesting workshop!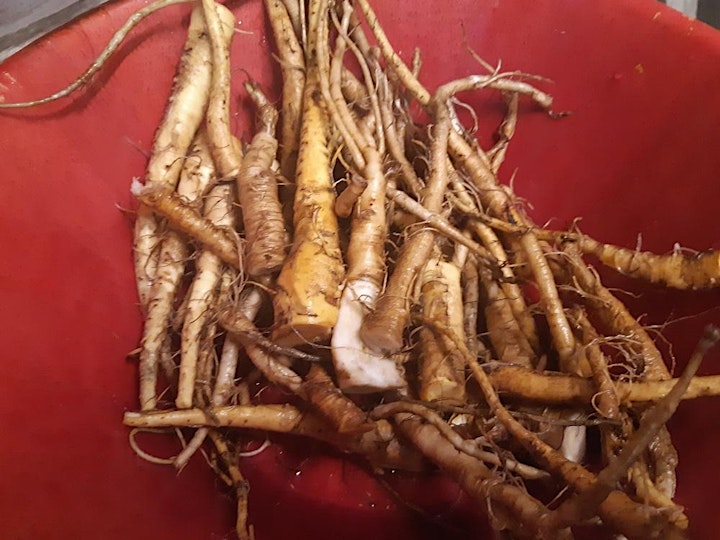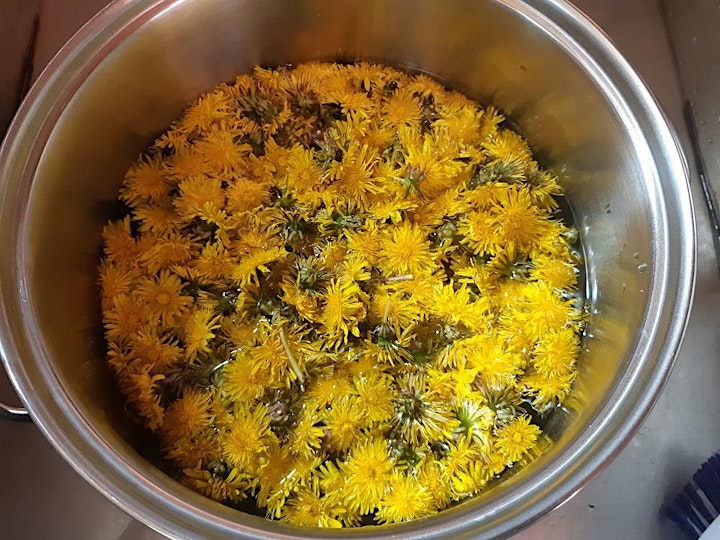 Organizer of DANDELIONS -THE PRIZED WILD EDIBLE
Grape Lakes Farm & Vineyard is located in lovely Kingsville Ontario close to Lake Erie.
We host Al Fresco Vineyard dining experiences for private and group events and are passionate in providing produce full of nutrition and flavour that is good for your health and the enviroment. 
Enjoy farm fresh asparagus, grapes, fruits, vegetables, homemade goodies and ecofriendly products sold in our store front. We use no pesticides and wonderful heritage, NON-GMO seeds.
We are excited to introduce new workshops at the farm to learn and share about old traditions and methods with our community.   Our classes will cover a wide range of topics from homesteading skills, herbal medicine, butchering and much more! 
The dream of a simpler, natural life speaks to a deep place in all of us.  Modern day homesteading is both an embrace of the past and a revolutionary act for the future. We look forward to sharing our journey with you.