Meet Tiny Tech Zines (TTZ), a tech zine fair and collective.
About this event
Dare to Envision is a student run initiative which aims to inspire students by engaging them in exciting conversations with emerging artists, curators and new media artists with a diverse range of experiences and expertise and a goal of highlighting perspectives of racialized and marginalized practitioners.
TINY TECH ZINE
Our work centers on relationships between marginalized communities and technology. We organize as guests on Tongva & Kizh land (also known as LA). Together we feel for the nuances of digital tech's presence in our worlds. At the same time, we define the word "technology" very openly as anything that beings have made/are making/will make. We are asking: What technologies are allowed to exist in western society and who is allowed to create them? How are our communities harnessing and creating technologies for ourselves? How can care and technology come together in deeply meaningful ways?
TTZ is organized by Rachel Simanjuntak, Tristan Espinoza, Tyler Yin and Jules Kris. TTZ is inspired by the New York Tech Zine Fair.
Meet the team below!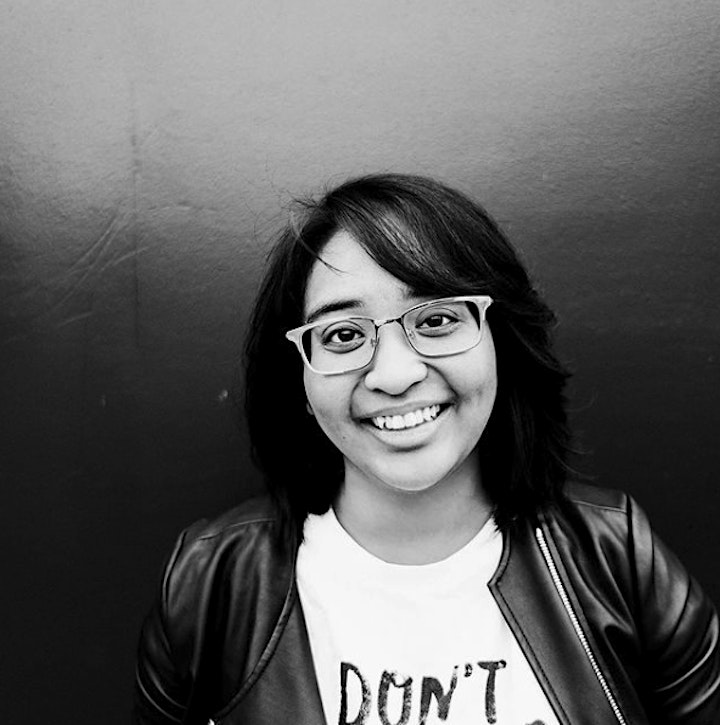 Rachel Simanjuntak
Rachel is a graphic designer by trade, miniature artist, and alumni of the School for Poetic Computation in New York City. After returning to LA and watching the first New York Tech Zine fair happen over instagram, she felt a deep hunger for the same type of event in LA. And so, Tiny Tech Zines was born. She is working to ensure that TTZ provides a safe place to be critical of technology and gain more agency in our relationships with tech.
Tristan Espinoza
Tristan is a Filipinx-American artist and community organizer based in Los Angeles. His work uses code, performance, and 3D graphics to investigate notions of togetherness and collective power. He is also a member of the Filipinx-American art and design collective Export Quality, providing communities with platforms to investigate Eurocentric, capitalist modalities, and explore what alternative, non-binary futures can emerge from intersectional narratives.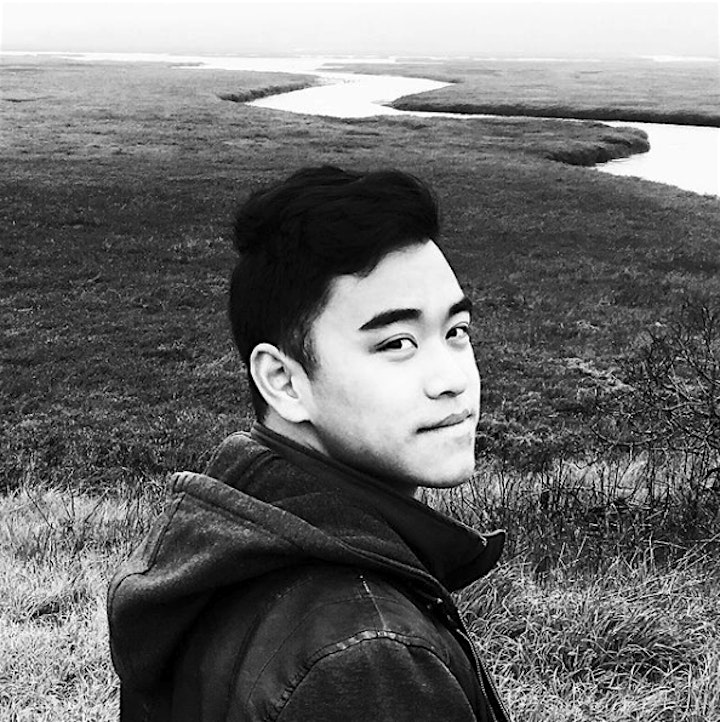 Tyler Yin
Tyler is an SF-based creative technologist and media artist interested in configuring speculative experiences for digital natives. He holds a BA from UCLA with a major in Design Media Arts and a minor in Film, Television, and Digital Media.
In his practice, Tyler engages with the unique affordances of procedural media and expressive software as entry points to explore emergent behaviors, symbolic relationships, and unexpected narratives.
Jules Kris
Jules is an artist and technologist who uses software "incorrectly" to invent alternative interfaces for their body when mainstream technologies fail them. Their works have been featured at museums and festivals in the United States, including the Hammer Museum, Indiecade Festival, Different Games Conference, and CultureHub LA. They hold a BA in Design Media Arts from UCLA.