About this Event

Dare to Lead™ 2-Day Workshop
The premise of Dare to Lead™ is that the world is in desperate need of braver leaders. In the absence of courageous leadership, we are plagued with:
• Inability to have Tough Conversations
• Difficulties with Inclusivity, Diversity, and Equity
• Lack of Innovation & Creativity
• Cultures full of Shame & Blame
• Poor Work/Life Balance
• Stuck in Setbacks
• Corroding Trust
• Dismissal of Fears & Feelings
• and much more... This 2-day workshop is designed to teach the research-based skill sets of courage that will turn you into a braver, more daring leader. The workshop is facilitated by Certified Dare to Lead™ Co-facilitators, Jennifer Porritt CHRL, CTDP and Lisa Bellon, M.Ed., CPCC
The Details
When: Monday, June 22nd and Tuesday, June 23, 2020
Where: Kitchener, ON – Hacienda Sarria (see Location details for more info)
Time: 8:30am - 5:30pm both days, Refreshments and check-in at 8:00am
*Refreshments & lunch will be catered each day.
Cost: $950 plus HST Early Bird pricing until May 1
After May 1, 2020: $999 plus HST
This event WILL sell out – register while Early Bird Tickets are still available!
About The Dare To Lead™ Program
Based on the grounded theory research of Dr. Brené Brown, this Dare to Lead™ course is a 2-day interactive leadership workshop like no other that will teach you the skills of courage and provide operationalized tools that can change how you lead forever.
The most significant finding from Brené's latest research is that courage is a collection of four skill sets that are teachable, measurable, and observable.
The Dare to Lead™ program focuses on developing these courage-building skills through workshops, trainings and coaching to help individuals, teams and organizations move from armored leadership to daring leadership. You will come away with powerful new language, operationalized values, and practical tools and frameworks that will help you lead in the new world of work.
Session Outcomes
• Recognize the four essential skill sets for courageous leadership which are 100% teachable, observable and measurable
• Understand the role of courage and vulnerability in daring leadership
• Know your values and maintain alignment to your values
• Build trust with colleagues, resulting in more psychological safety in the workplace
• Understand the 16 ways we 'armour' ourselves to deal with fear - how to be on guard against these barriers to daring and courageous leadership
• Explore our leadership strengths and growth areas
• Learn to increase trust by practicing empathy and connection
• Build skills to stay in tough conversations when you want to tap out
• Discuss how to scale daring leadership and courageous teams
• Develop skills and practices to reset after setbacks, failures and disappointments
Who Should Sign Up?
• Human Resources Professionals
• Organizational Development Professionals
• Entrepreneurs
• Leaders
• Managers
About The Facilitators
Certified Dare To Lead™ facilitators, Jennifer Porritt and Lisa Bellon trained closely with Brené in one of the first hand-picked cohorts of Dare to Lead™ facilitators and have put together a life-changing 2-day learning and personal growth experience.
Jennifer Porritt CHRL, CTDP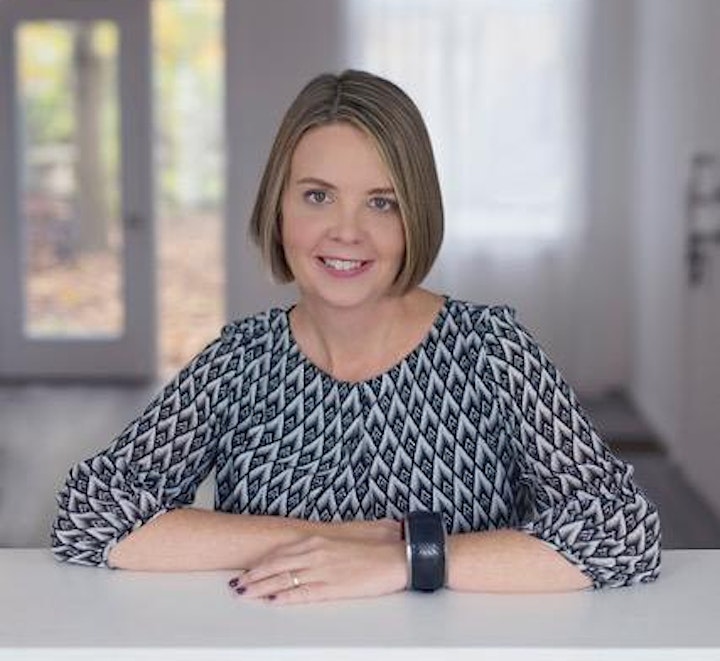 Through her 20+ year career journey working in financial services and higher education, Jennifer found her passion in working with leaders to develop both themselves and their teams.
Jennifer's areas of specialization include leadership development and coaching, work place team coaching and development, and designing and delivering training. She is also an experienced process facilitator. Jennifer has taught in the Post Graduate Human Resources Program at Conestoga College and professional development courses with the Human Resources Professional Association.
Jennifer holds professional designations in both human resources (CHRL) and training and development (CTDP), in addition to certifications including Dare to Lead™ (Brené Brown), team performance coaching (Team Coaching International), emotional intelligence practitioner (EQ in Action), Everything DiSC Workplace™ (Wiley Publishing), Crucial Conversations™ (Vital Smarts) and Personality Dimensions™ (Career/LifeSkills Resources Inc.). She is also currently pursuing her coaching training certification in the Co-Active coaching method through the Co-Active Training Institute.
In addition to her numerous certifications, Jennifer holds a master's certificate in organizational development and change from the Schulich School of Business.
Lisa Bellon, M. Ed., CPCC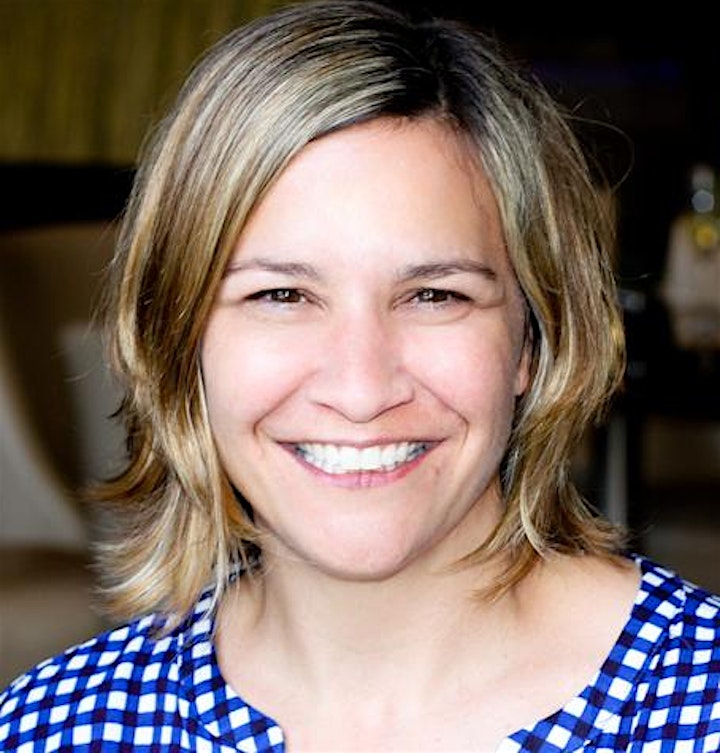 With over 20 years experience in healthcare and community-based organizations, Lisa is an executive and personal coach, organizational effectiveness professional, and experienced workshop facilitator who works with individuals, teams and organizations to maximize their health and potential.
Lisa is passionate about partnering with people to live into their values, find their own personal leadership and have transformational shifts to be the best version of themselves. Having received training with Brené Brown, Lisa is a strong advocate for whole-hearted living through courageous leadership in all aspects of our lives.
Lisa is an Accredited Certified Coach through the International Coaching Federation. In her dedication to personal and professional development, Lisa also holds certifications in Adult Education and Organizational Development, Personality Dimensions® and qualified to administer Myers-Briggs Type Indicator®. Lisa is a certified facilitator in Dare to Lead™ Crucial Conversations (Vital Smarts®) and 7 Habits of Highly Effective People™.
Lisa holds a Bachelor of Social Work degree from McMaster University, Hamilton and a Master of Education specialising in Workplace Learning and Change degree from the University of Toronto.
Content Developed by Dr. Brené Brown
Brené is a research professor at the University of Houston where she holds the Huffington Foundation – Brené Brown Endowed Chair at The Graduate College of Social Work.
She has spent the past two decades studying courage, vulnerability, shame, and empathy, and most recently completed a seven-year study on courageous leadership.
She has personally conducted this very Dare to Lead™ curriculum training in 90% of all Fortune 50 companies.
Brené is the author of five #1 New York Times bestsellers including Dare to Lead, which also debuted at #1 on The Wall Street Journal and Publisher's Weekly lists.
The Venue: Hacienda Sarria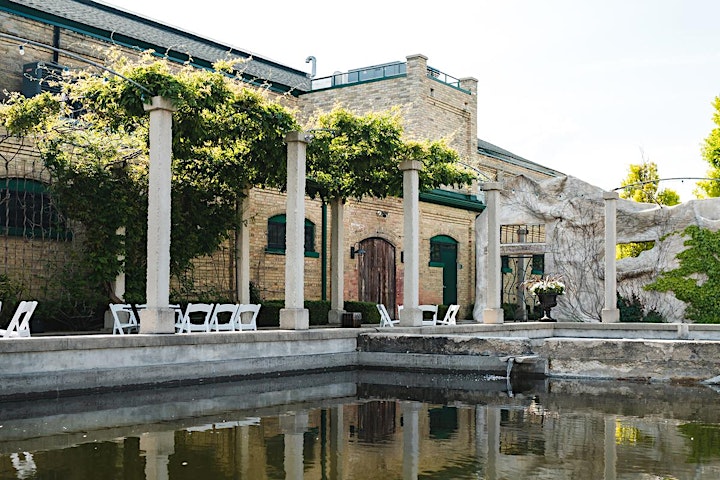 Conveniently located in Kitchener, ON, Hacienda Sarria is one of southern Ontario's premiere locations that boasts European-style architecture, delicious cuisine, and world-class service. They specialize in special events for guests who are looking for an unforgettable experience.
Their team of devoted event staff is committed to providing every one of their clients with a personalized 5-star experience that far exceeds expectations and makes the impossible possible.
Learning Credit
Individuals who successfully complete the full 16-hour Dare to Lead™ program will receive a certificate of completion and are allowed to put a Dare to Lead™ Trained badge on their LinkedIn account.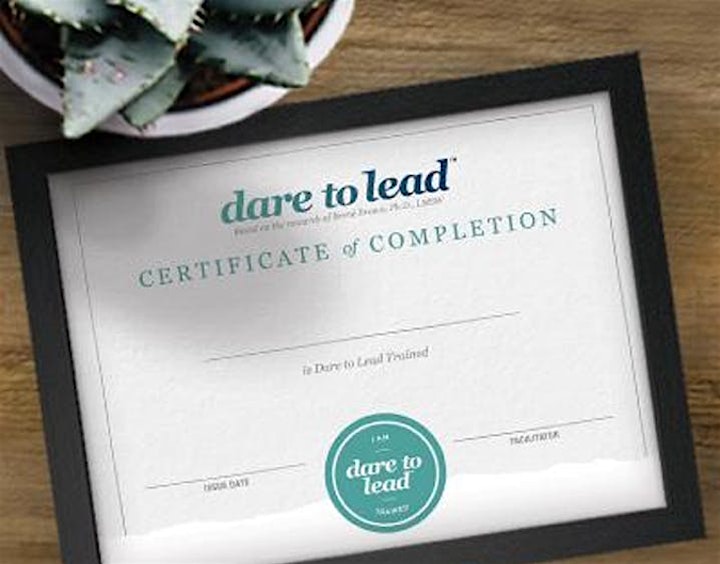 We can provide you with any details you need about the training to log in your company's learning management system or to submit for professional certification credits.
Refund Policy
We understand that changes happen and that this is an investment for you and/or your company. Tickets are transferable if you let us know in advance that you need to cancel and email us with the details of the person you wish to transfer the ticket to. We will not provide refunds.
Questions?
If you have questions you can reach out to us directly. Email us with any questions you have. Include in your inquiry re: Dare to Lead. Contact: Jennifer@jp-consulting.ca